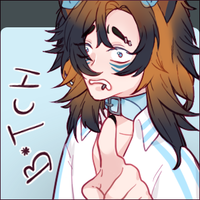 Wanted to wipe the old mess of comments and start fresh with a new improved and cleaner pinglist~
THAT DOES NOT MEAN ANY OF THE CHARACTERS ARE UFT ! 
It also does not mean I will part with them. It's just there in case I ever do, and to gauge interest.
Please comment with the link of the characters !
ASHURIS
---
MILQILINS
---
Beromimis
---
Dreamies
---
BluC's
---
---
Heartpuffs
---
Miscellaneous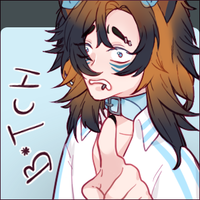 WHAT I AM LOOKING FOR : Annies, Piffi, Deency, Vanilla-Cherie, StarliPOP, Penguinkissus, hieihirai, and fawnbun
What I am offering : You may inquire about anything excluding the entire Ashuri, Milqilin, Heartpuff and Beromimi folder. I am more than willing to do multiple or add on money.
NOTES :  some BluCs I am not going to let go at all. It's just faster to inquire than me listing every single one I'm willing to let go >w< 
Dainty folder : Yume and Lucius are off limits 
Dreamy folder : Only the myo slots are available I do not plan to trade any of my premades. Possibly MAY consider letting go of Ignis. I will not offer any adds on to him, he's worth over 100 and incredibly tentative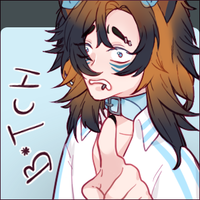 An artist I wanna commission is taking points only so there we go ;w; 1$=100 points !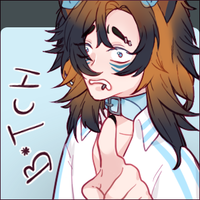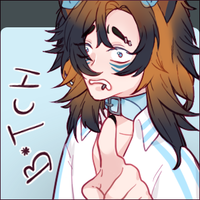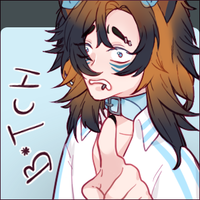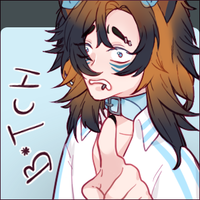 Hey guys ! My life has been kind of a mess since this March and I've ran into family but most importantly health problems coupled with my cat having to recover from two abssesses, which means I've literally not touched my tablet much since the begining of August, HOWEVER I'm back on track now. I have been diagnosed and I will ultimately need surgery, but I will slowly work on owed art so if I owe you something, don't worry you should get it by the end of september at most <3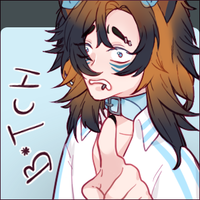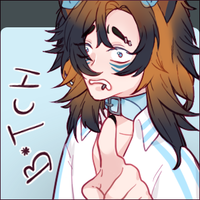 Like. At all. Taking elements of my BluC designs and putting them in your own design does not make it okay. If it happens again I'll just put them all in private and never show them again.