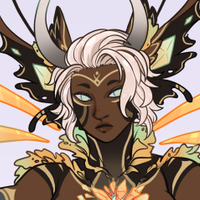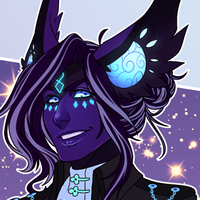 ---
He once knew Alida as a Shooter in the same gem harvesting business Gaius is part of. She was deemed dead however, which is a shame. The Shooter population is small and it doesn't help when one dies. Welp. It's very unfortunate.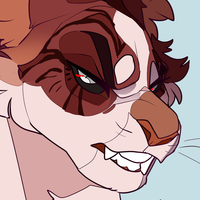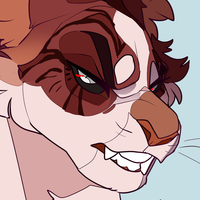 ---
Big love for the grandfather - simply wishes to make him proud even if he doesn't talk to him directly much.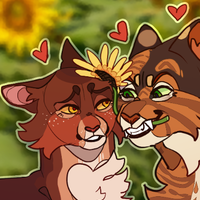 ---
Daffodilcall is a good cat--friendly, outgoing, and admirable. He was a good choice as Twostar's deputy, and I'm sure he'll do a fine job of watching out for the Clan.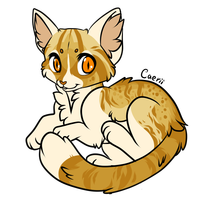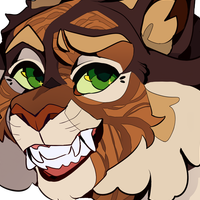 ---
Sorrelheart is a loyal warrior of ThunderClan, and I'm proud of everything she does! She works hard to look out for everyone--it's really admirable.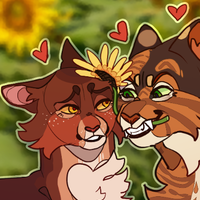 ---
Admires Tigernose's hardworking attitude, and believes he's another loyal warrior of Thunderclan! They are close friends and she appreciates everything he does for her. Also, now loves him to Starlan and back.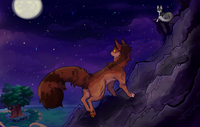 ---
One of my dearest grandkids. How much I see myself in them, especially little Russet. She means the world to me, and I'll be sure to keep her and the others safe for as long as I'm able.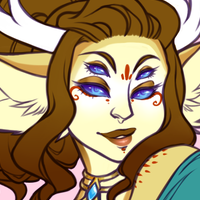 ---
"Angel and I have known each other for a while now. We've been through a lot and seen a lot together, but I won't share the details. It's always a pleasure to see them and I know I can rely on them for help if ever I need to."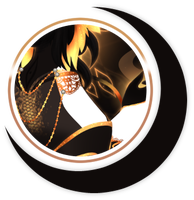 ---
"Listen... I'm a sucker for pretty blues, and those pouty lips of hers don't make it easier to NOT stare at her, but just- just LOOK at her- Absolutely gorgeous! Not to mention strong, and her determination... Well, let's just say that when she decides she's doing something, she's not easy to stop."
---
"She's so stuck-up and rude!! I even get close to her forest and she's swooping down at me with those talons of hers! I have no idea what I did to her; like, sure, I've fooled a traveller or two in her territory and caused them to die, but I think that's hardly a good reason at all to despise me so much."
---
"I have known Willa for some time now. She's always lived in the forest just beyond the hot springs I tend to. She's an elusive one, but one I've come to trust, and I value her watchful gaze over the forest and trust her to keep out most unwanted guests."
---
"Zinnia is kind--I see a lot of myself in her. She cares a lot about other people. Not to mention the waters in the hot spring are simply divine. I swear, she must do something to them with her magic."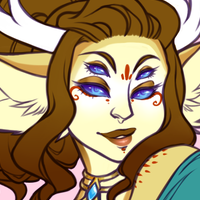 ---
"Babar is such a wonderful boy. I found the poor thing nearly dead out in the hot desert one day. He was still incredibly wary of me for a long time after that, but eventually he was willing to give me his trust. He's my loyal friend, and I wouldn't trade him for anything."