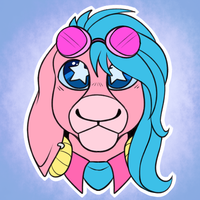 ---
My girlfriend and best friend. She means well, but she can be a bit oblivious sometimes. She takes so many risks... I just hope she stays safe, since I love her a lot.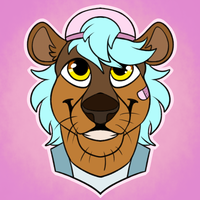 ---
My amazing girlfriend. She sometimes likes to laze around when I want nothing more than to run and travel! I love her with all my heart though and I want to move in with her someday.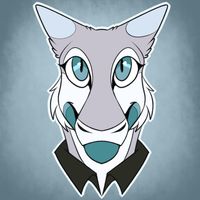 ---
My roommate and best friend! Couldn't imagine how boring the house would be without him here. I wish he would figure out what he's doing in his life, though.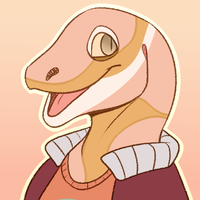 ---
My best friend since forever. I've been trying to keep her spirits up since her wife passed away. I wish she had more time to hang out with me, though, but she's been more and more busy lately.