I picked two winners at random in the end as was touched by all the lovey entries! Thank you all who took part I was floored over how many liked my art to join in! I will do another giveaway again in the future!!
I will post when growth commissions are open once I have completed everything!
Thank you again!!
--------
A nice simple giveaway I thought I'd try out!
If you wish to win art from me all you have to do is enter via commenting to this bulletin! Ex 'entering' 'count me in' anything!
The art can be one of the following:
Weapon/Item Custom
Elnin Growth concept
Elnin art (gijinka or feral form)
Examples of work can be found here: 
https://toyhou.se/~bulletins/133760.elnin-weapon-commissions-open
For now just one winner will be picked, maybe more it depends how many enter :3c
Giveaway starts now and ends on the 1st May! (I felt a week was safe, to give plenty of time for people to decide what they want as well)
After that I'll most likely open growth commissions for Elnin!
Thank you 💕
THE FORMS ARE BELOW FOR YOU FILL OUT FOR A GROWTH/MYO/COMMISSION! THANK YOU! :'3 <33



Price Guide:
kittoms: $45
FaeKittoms: $55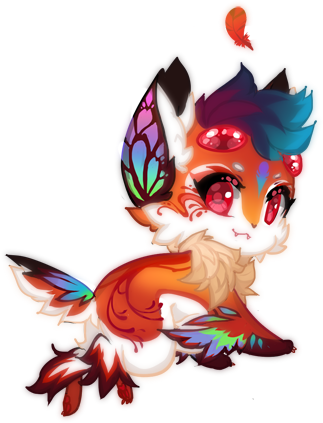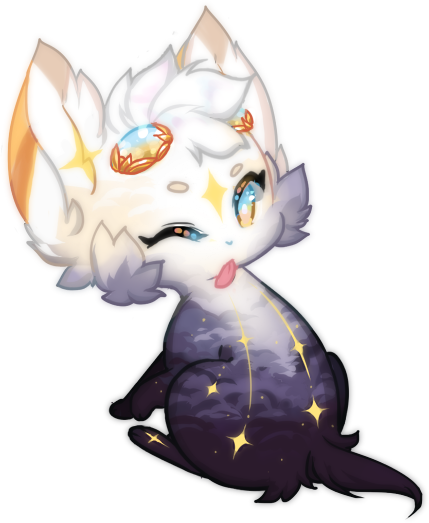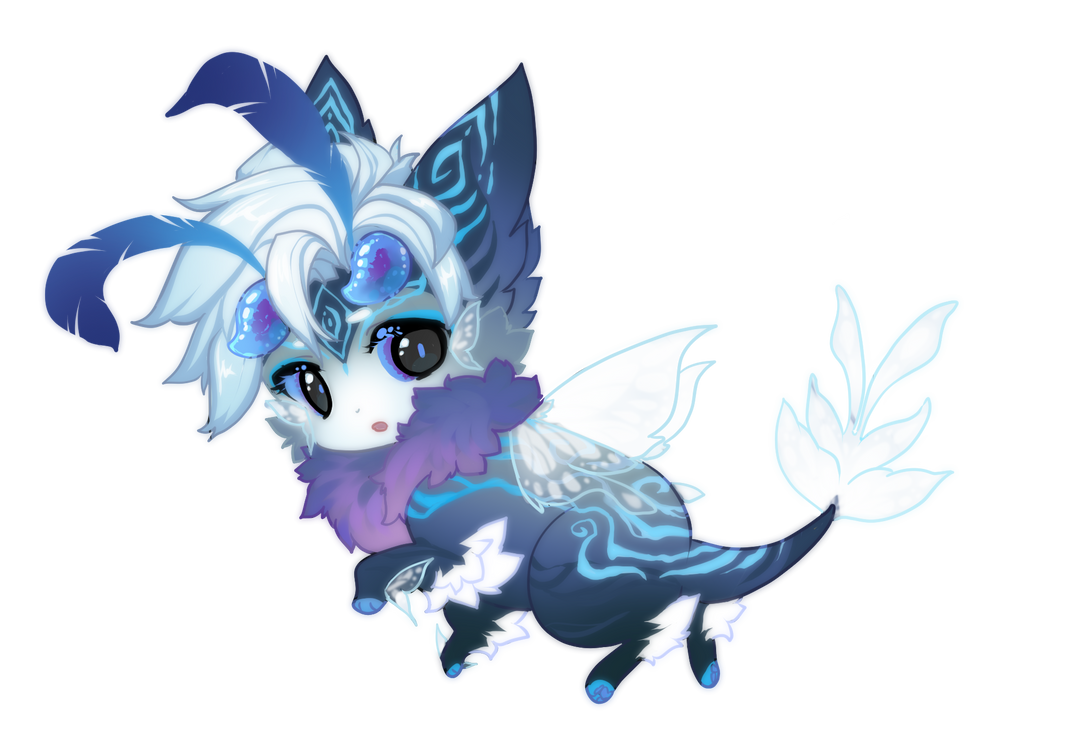 Adult Lineart only: $70-$85
example: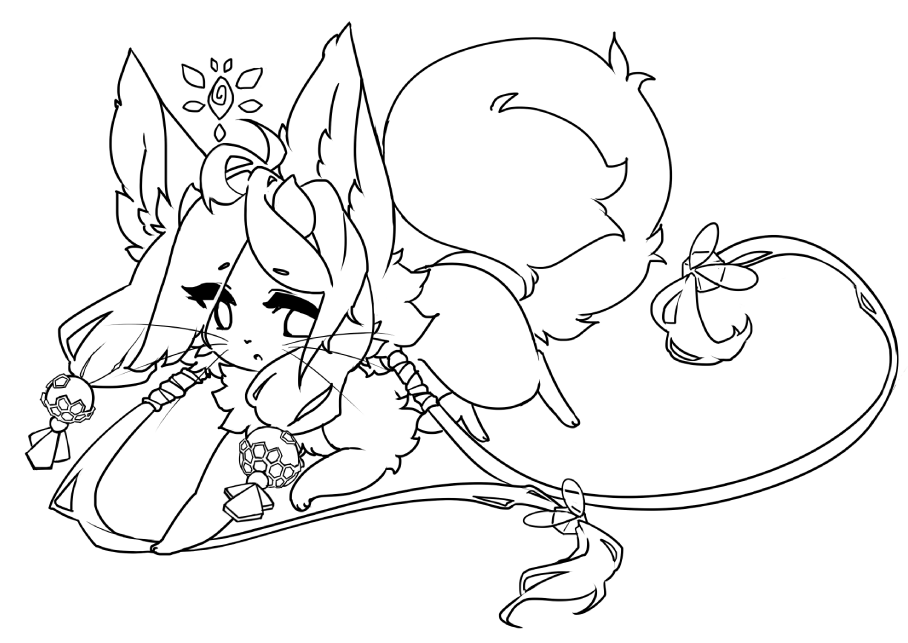 Coloured: $90 - $120 based on complexity
example: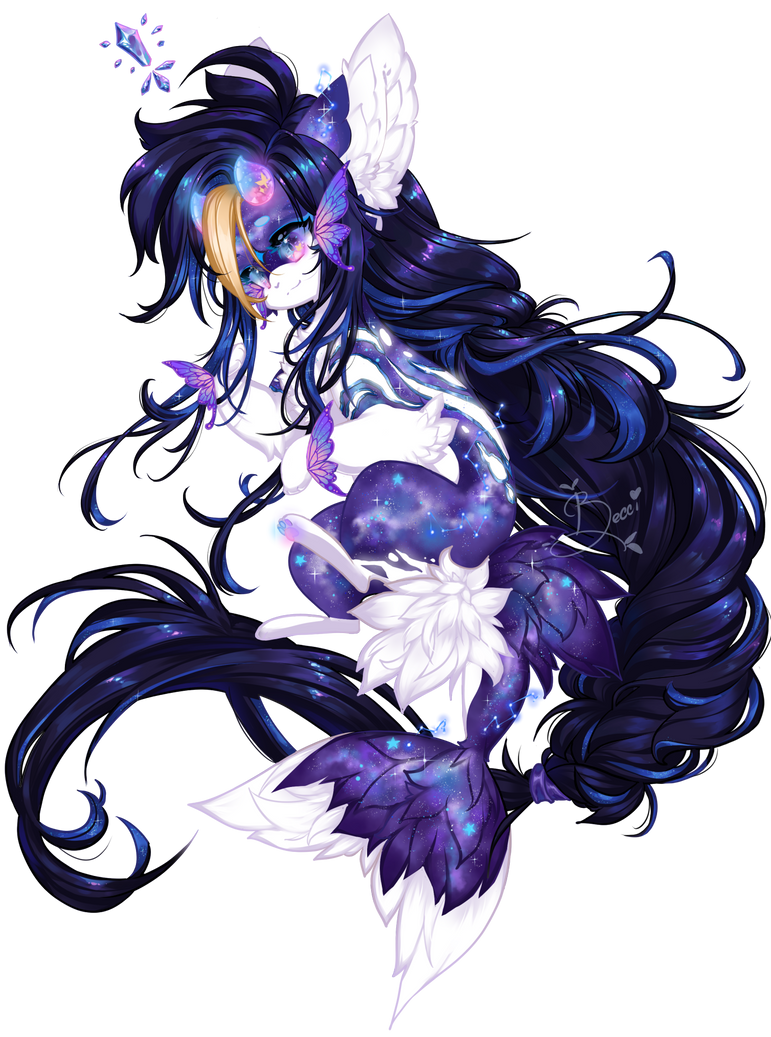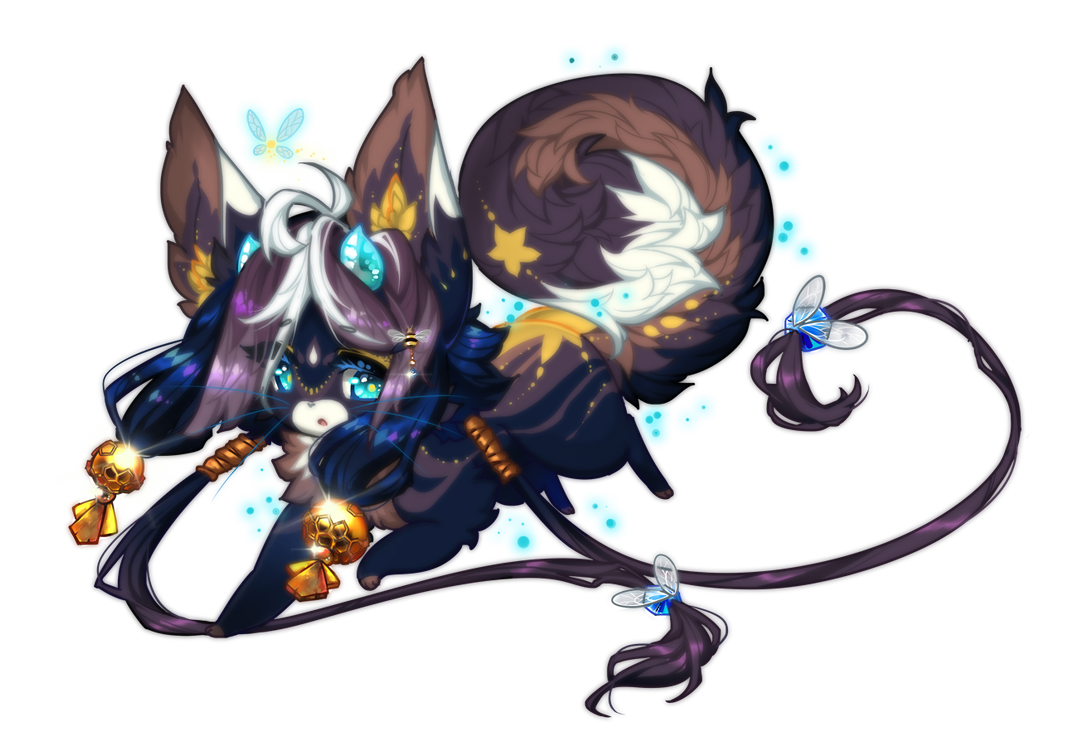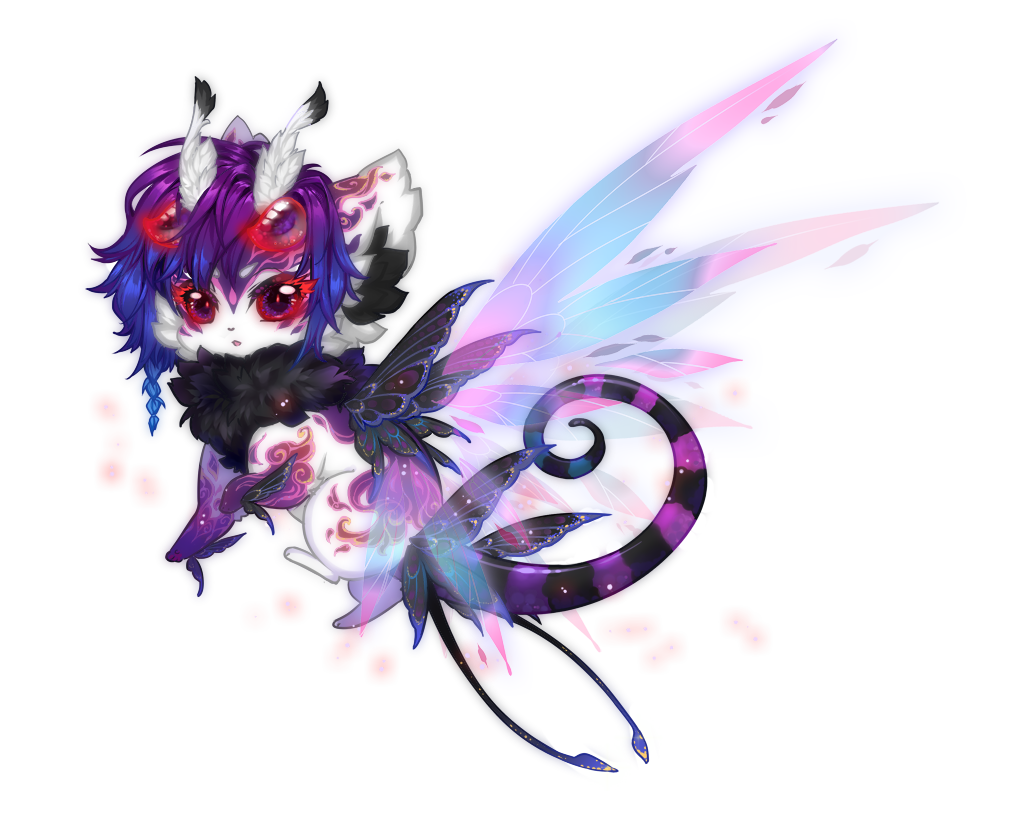 ADD ON'S

Plasma Horns +$20
Example: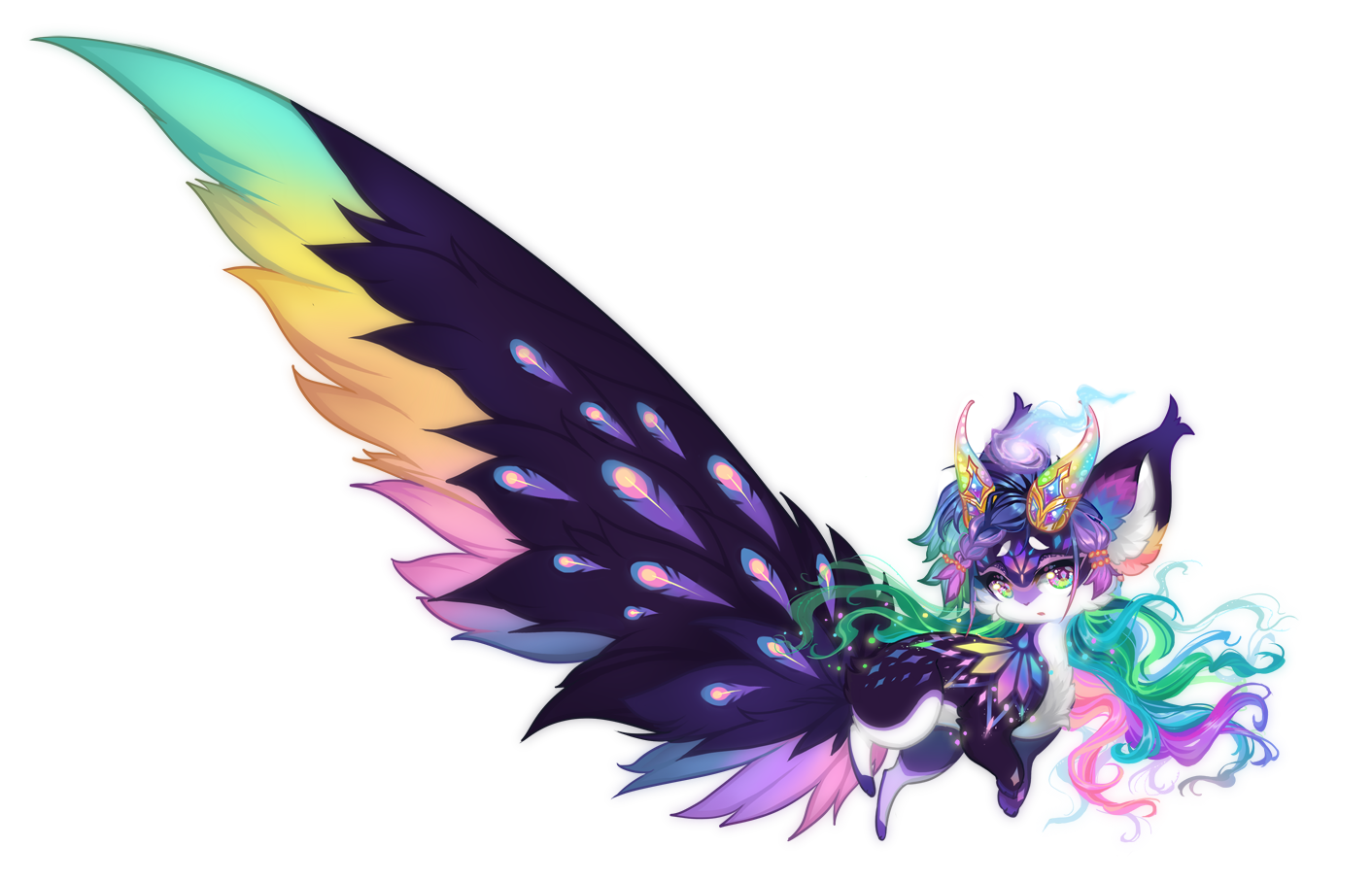 Accessories or Outfits +$25 - $50

WEAPONS:

Prices vary between $45 - $120 based on complexity and weapon type
Some examples:
Knives/Daggers/Wands -$45

Guns/Bow&Arrow/Axes - $60

Swords/Staffs/Spears/Poles/Musical Instruments/Shields - $80

Scythes/Concealed + hidden weapons -$95

Hybrid weapons (mix of other weapons combined) $100- $120

As I accept payment from PayPal, please be aware you must be 16yrs and above to commission me.
If I have any doubts, I have full rights to decline any commission requests.

If wanting a commission but do not see a weapon listed above, please feel free to pm me for a quote!

For commissions please fill out the form below!


Elnin/Kittom Growth/Commission form:

Link to ML: (MYO's too as it'll list the traits/mutations for me if present :3)
Rank you want: 
Traits you want: 
Mutations you want:
Additions : ex plasma horns/accessories
Misc: (Any preferences for pose and expression, along with hair/eaf fluff styles)
NOTE:
If you don't have a clear vision of the design you want, I'm fine working on some concepts pieces if you are unsure of how you want your Elnin/kittom to look like.
I'll only charge $$ extra if major edits are made after lineart and colouring is done or more than four concepts designs are requested.
Weapon Commission Form:

Weapon type: ex Great Sword
Colour Pallet:
Additional accessories or magic: ei Ribbons, charms or emitting magic
Extras: (+$20)  ex: Scabbard, belts
Paypal: (Can send privately over Discord)

If you want more than one commission you are free to post multiple forms in one comment! <3

TO DO LIST:
Nyamomask- Waiting on Flat approval

LeechiPeechi - Waiting on Flats approval

DarkfireV - FaeKittom - Waiting on approval
AliLV - Faenin - Waiting on Line Approval
WAITING LIST FOR APRIL AND MAY ONWARDS IN NO PARTICULAR ORDER:
- VesselofEve
- Kloana
- Malis
- Sharky
- Nekoyang
- Deeed
Please do not use/claim credit of my designs or do any of the following without written consent/permission!
School/Vector Projects 
Cosplay
Tracing/copying/reproducing/edits
Paid Advertisement
Games where RL currency is used