Name here
24 . Female . She/They . INFP-T
Links
---
About Me
Hi, My Name is Yuu or Levia/Levi, I love cats and bunny's, 24/7 confused about myself and the world and I could spend the whole day talking about FFXIV and Emet-Selch no regrets here. I sometimes also do art. Male Viera enthusiast. Kinda Shy but feel free to say Hi!
Notice
write some notes here
notes
more notes?
Latest Bulletin
---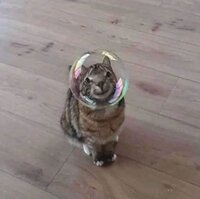 Selling some OC I don't connect with anymore feel free to have a look. I'm willing to negotiate a bit with some of them.
Recent Characters & Designs
---