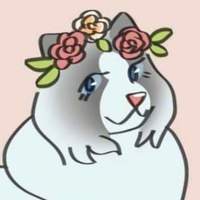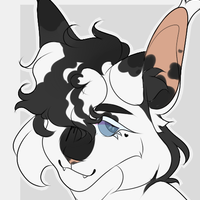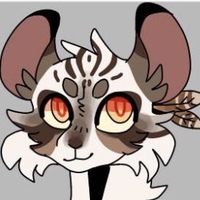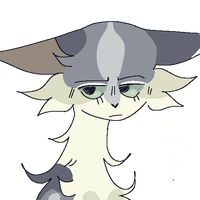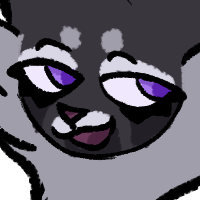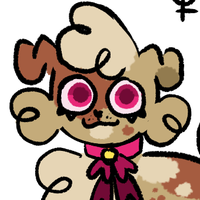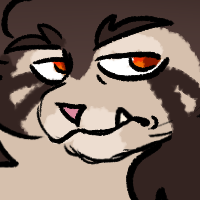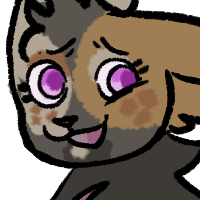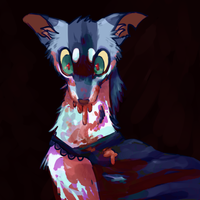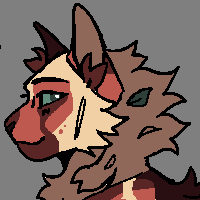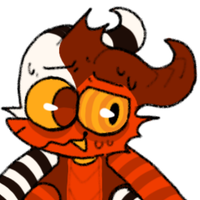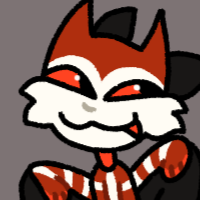 ---
He's sooooo cool and awesome! I wanna be a Better criminal like him and cause arson as well! Ooo...arson sounds good right now- DAVEEEEEEEE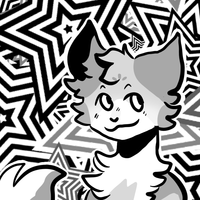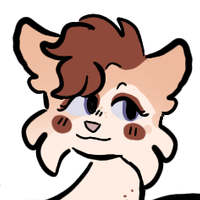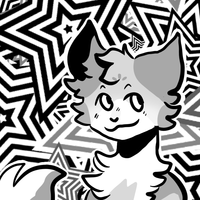 ---
I do a lot of things in my life thinking about her. I hope shes happy up there in the stars!!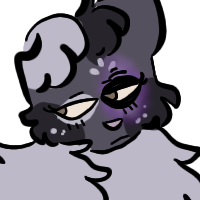 ---
my baby boy,, look at how fast hes grown up- I'm very proud of him, I just wish I could tell him,,,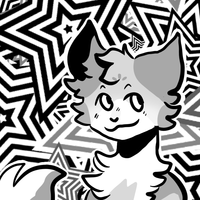 ---
Baby brother!!! I love him very much! I miss him, too. Not a day goes by where I dont feel guilty, but I use it to fuel myself! I will live on for his sake, and moms.