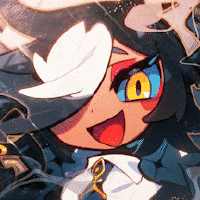 I recently did a semi-custom on these bases and remembered how fun they were, + am saving up some extra for vacation this year, so I'll be doing a few dragon semi-customs on Cy's bases!
Examples of the dragons I've done on these bases are 26 - 35 from this sale. Since I'm not sure how many forms I'll receive, I'll just close this.. whenever I feel like it...
I'm pretty lax on rules for my adoptables, but please make sure to review my Terms of Service so you know what the important ones are!
The main rules for these semi-customs are:
Each custom is a flat 100 USD, payment to be made upfront via PayPal invoice.
As these are semi-customs, you won't be shown any drafts and I will not be making any edits, so please make sure to include any vital details you'd like in your prompt! You may edit the finished art yourself, but I won't be providing PSDs as these are being drawn on Cy's p2u bases.
Designs will be completed within a week and a half of payment, if I take longer than that you'll be eligible for a refund.
Slots are artist's choice, but I'll generally pick up all of the prompts unless it's something I'm uncomfortable working with - I'll let you know even if I've rejected your commission, just so you aren't waiting on a response from me.
I'll respond to forms within 36 hours of receiving them, you are expected to pay within 48 hours of the invoice being sent out or I'll drop the commission.
I don't mind what you do with the design after you receive it, as long as it's not for any commercial purposes (these rights must be negotiated separately). I don't have resale price limitations and you can change them into any forms or species you want (provided you have permission for any closed species). Go wild!
ping list for reopening: SketchRide, Sadbloom, Osco, buttermaster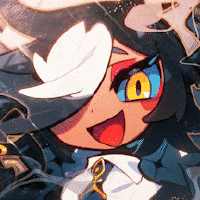 posting some extra advertisement here - i designed a bunch of dragons on some very fun bases that my friend cy made and was kind enough to let me use, we're holding a semi-flatsale, semi-gacha style sale for all our designs! cy did 25 and i did 10 of them to make 35 designs total ^_^

sale opens 12/17 at 2PM EST/11AM PST (TH clock time), you can check out the larger version of all the available designs as well as the rules on the preview bulletin here! https://toyhou.se/~bulletins/1066876.-it-s-dragons-babey-adopt-previews-