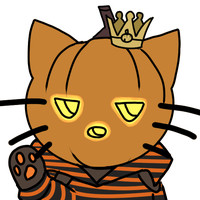 These are specifically for people who are subscribed to me, even if we're not mutuals~
Pixels
Small - w/ or w/o blinking
(I'm picky with these, they're a lot of work)
XL - no animation
( Not picky - I like making these c: )
(fullbodies or icons)
Digital
more examples available at my deviantART
not picky at all with digital!! c:
offering: egg cheebs (MY ABSOLUTE FAVORITE), colored sketches, flat colors (lined), cell shaded, soft shaded (bust to fullbody)
egg cheebs:
colored sketch:
cell-shaded:
soft-shaded: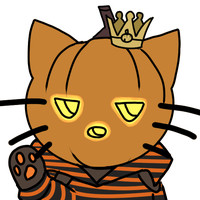 Looking to take some more commissions! I'll be accepting couples this time around, as well as offering some smaller pixels!
Important Notes:
These are all BASELESS - hand-drawn to suit your character!
Wait times may be up to 2 weeks - I'll inform you ahead of time if it'll be longer
Payment is done through Paypal invoice


       Slots:
1.
2.
3.
4.
5. 
Toincy Sprites - $5 USD

 

Single characters only
Floating/bouncing animation - $1 USD

Small Pixel Dolls - $15 USD

Starts at 300x400 px canvas
Flat colors -$5 USD
Additional Character +75% base price
Blinking + $2 USD
Floating/Bouncing + $3 USD
Complicated Props +$10 USD
More examples available
XL Pixels - $30 USD
Additional character + 75% base price
Blinking + $4 USD
Bouncing/Floating + $4 USD
More examples available
Order Form

Name: (your username/what I should call you)
Commission Type: (Toincy Sprite, Small pixel doll, XL Pixel)
Character Reference(s): (Flat color fullbody images preferred, but I can work with written descriptions or photo collections for an additional fee)
Animation: (blinking, bouncing, or floating)
Paypal Email:
You can comment here or PM me the form!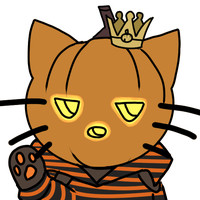 I'm not sure I've ever actually made a bulletin before, but I'm trying to get in the habit of doing more things like this. Being active, y'know.
Anyway, a friend of a friend is offering some free sketches, so check out their art! Commission them if you can! They've got great stuff!