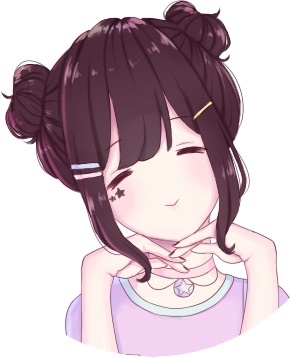 ᴍᴏᴍᴏ / 21 / sʜᴇ/ᴛʜᴇʏ
Hello!~ Welcome to my Toyhouse! I go by Momo and I'm a beginner self taught freelance artist that is working to make their art better! Here I will store all my beautiful OCs! If you want to know more about me you can check my other social medias!
Notice
Please don't copy or heavily reference my characters including their bio or physical appearance! I worked hard on them and you wouldn't like it either if it happened to you!
Please don't offer anything on my main characters, I will never trade them! They are very precious and mean a lot to me!
This one seems kind of obvious but please don't steal my characters! No one likes that!
Don't post or replicate any images of my characters without my permission!
If you have any questions, comments or concerns please don't hesitate to ask me or let me know!
*icon via intheyuukei in DA*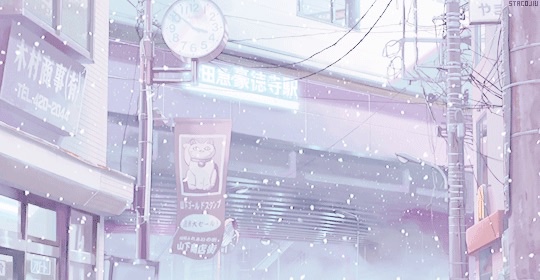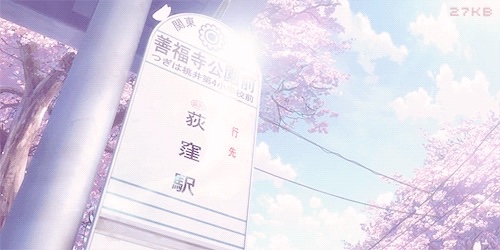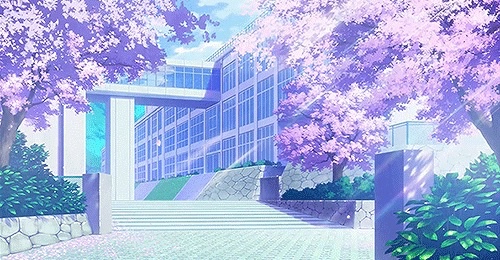 Latest Bulletin
---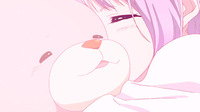 I'm currently struggling financially so I'm currently selling lots of characters! Please feel free to haggle or make an offer on characters above $100.
Recent Characters & Designs
---