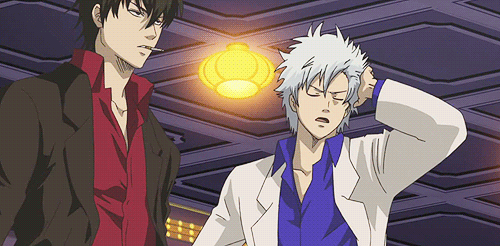 Robin - 3 Sept - Virgo
🌺 Deviantart 🌺 Tumblr 🌺 

Twitter

 

🌺 Carrd
🌱 

Art Commissions

 ★

 

Patreon 

🌱
---
I draw and occasionally design.
I am not the most sociable, but am happy to meet new people.
Giftart always welcome and appreciated!
Thanks for visiting!
Latest Bulletin
---
Hi friendos, it's been a Long time.
I now have a carrd if you're interested!
Full info, samples and prices in the link.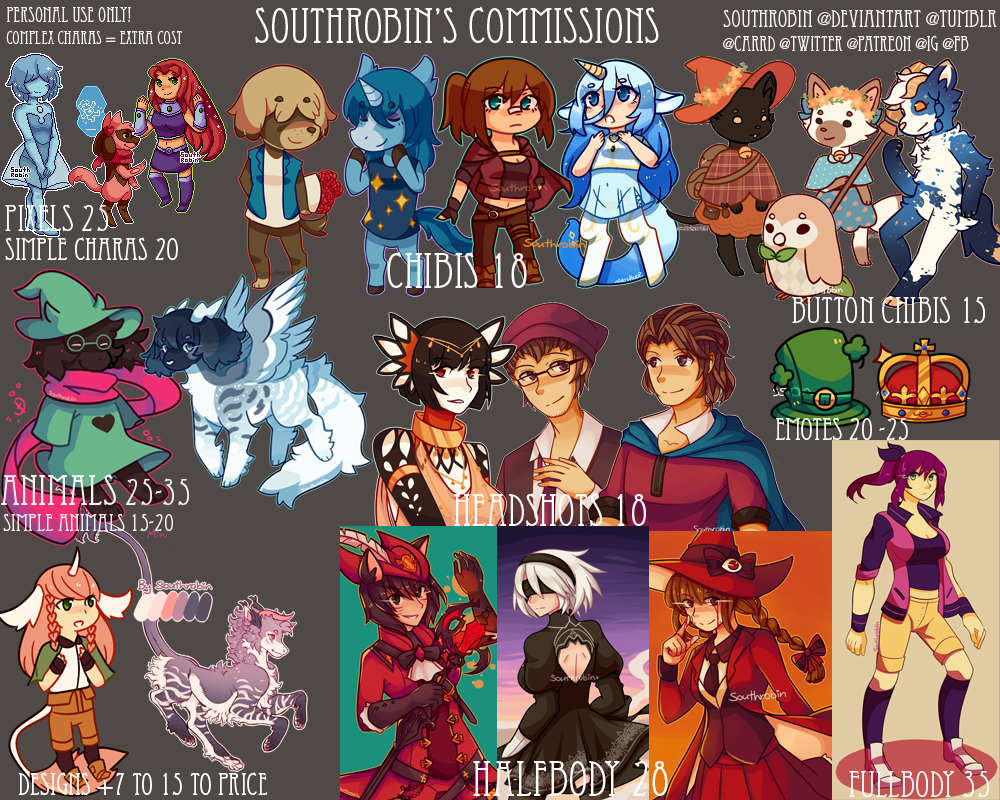 Feel free to comment or pm if interested. Thank you!