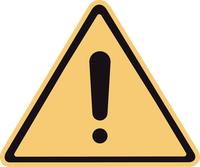 Just giving you lovely folks the heads-up that I have fixed all of my characters' prices and am now accepting ko-fis for characters <3
(I'm also taking art for a few of them -- check out the art only folder!)
https://toyhou.se/tigeus/characters/folder:321830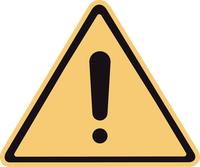 I am SO sorry (except I'm not sorry at all), bwahahaha!! I got WRECKED this year ;_; So much amazing art - I hope you guys enjoy looking at it as much as I have!!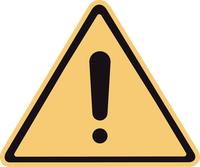 HEY GUYS! :D Just a little bulletin to let you know I'll be trying to participate in Artfight 2019!
https://artfight.net/~tiger - I have four or so characters up (Skyline, Jinkies, Dizzy, and Josh, respectively!) and would love to absolutely destroy you!
My goal is to attack everyone back! 
See you on the battlefield! <3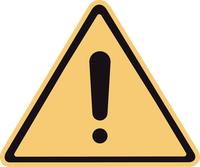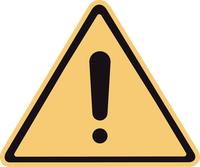 https://toyhou.se/tigeus/characters/folder:321830
Hi friends! :D
Just here to post a little update about my character trading. I have a TON of characters who are still on hold here, and we're slowly approaching the 1 year mark for a majority of them - but I can't seem to find the hold-owners for most of them! D:
This is something I'll be keeping better track of in the future, but I've found that this issue is mostly due to username changes or MIA users, and thus, I'm going to be revoking the holds on almost all of them rather soon. 
HOWEVER. If you recognize any of the characters named "HOLD" as one that you have asked me to put on hold, or you know the person who did, PLEASE get in touch so we can discuss whether to put the character back up for trade or to follow through with it!
Thank you!!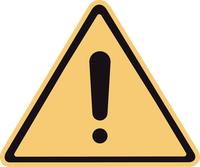 AAAAAAAAAAAAAAAAAAAAAAAAAAAAAAAAAAAAAA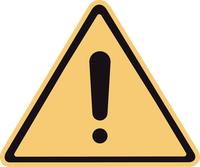 HEY FOLKS Super weird question out of the blue (and hi there, by the way! Happy holidays, make sure you guys are taking care of yourselves <3) but I've got a question regarding the always unfortunate, ever-present Josh - my human character that you guys may or may not see floating around!
Turns out he's becoming a little recognizable (and I wholly apologize for this,) and as I've been ticking over his design more than ever (he's well overdue for a bit of overhaul!) I've noticed that his eyes are red for almost no good reason. (There is a reason, but not a necessarily good one.*) So in lieu of having another thing about the guy to explain away (I do NOT need more of those |D) I've been thinking of changing the color to something more natural, like a brown or even a gray. If you guys have no idea who/what I'm talking about, feel free to vote - basically, "do I abandon 5 years of (unnecessarily) red eyes?", or "do I stick to the originals, for originality's sake?" - this has been eating at me for SEVERAL weeks, shamefully, and I though I might ask you lovely people for your thoughts!
(Alternatively: if there is a chance that you guys have ideas - where should I put the red instead? Is his design red enough to make up for it? Or should I be implementing that elsewhere? Thank you guys for listening to my endless rambling and for (hopefully!) sharing your thoughts!) 
(*In his early design stages, he had 3 colors - black, white, and a small accent of red (in the form of a symbol that floated above his head) - when I turned him into a human, the white went to the coat, the black went to the pants and accents, and the red went to the eyes!)
(Side note: there's almost no doubt that those red eyes, if changed, will stay as an alternative palette option..!)
(..By the way, why is it so hard to make red eye color match, like, anything? (My panic here mostly comes from the fact that in any iterations that I have found, red irises never look unspectacular. And by god, this guy is meant to be as unspectacular as possible, certainly in appearance - let alone that it never quite looks natural or tangible... which is unfortunately what the mind is trying to wander to lately. UGH.) Pinterest can't even save me now!)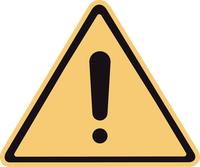 Why are you favoriting Josh, DON't ENCOURAGE HIM OR ME, thank you, 
Love, Tiger
EDIT: GUYS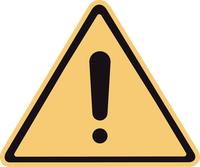 https://toyhou.se/319948.oreo/gallery
HEY GUYS! This is Oreo!
I've had him for years and have collected art of him for ages - he's roughly valued at anywhere from $50-$100 USD and I'm only looking at money or art offers! ;u; 
He also has a sculpture (I'm not sure where it is, but I'd be happy to try and find it for you!) and plenty of high quality art!
You're welcome to DM me with offers or comment with 'em! Thank you! ;u;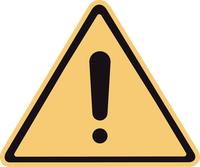 thanks for bearing with me, you guys! ;u; this artfight was just amazing - I loved every second of it, and thank you to those who participated, initiated, or just generally enjoyed watching the chaos from the outside, BAHAHA! just one more character to post and I'm all done with the spam!
after that, I think i might take some art trades...!