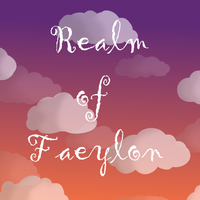 {UPDATE [03/09/2023]} New Payment Options have been added! If you wish to offer on them, reply to the original comment posted below for said adopt!
 
[NOTE: This bulletin will be updated daily until the 30th with each new adopt as we drop them! Most of these are normal adopts, while a few are auctions! Be sure to read carefully!]
 
 
[Day #1]
Theme: 💌Love Letter💌 
Species: Flutterhopper  
Price: $30
Artist+Designer: RandomPurpleKitty
Payment Options: Venmo, Other CS Currency/Items/MYOs/etc, Artwork, Character Trades
 Owner: N/A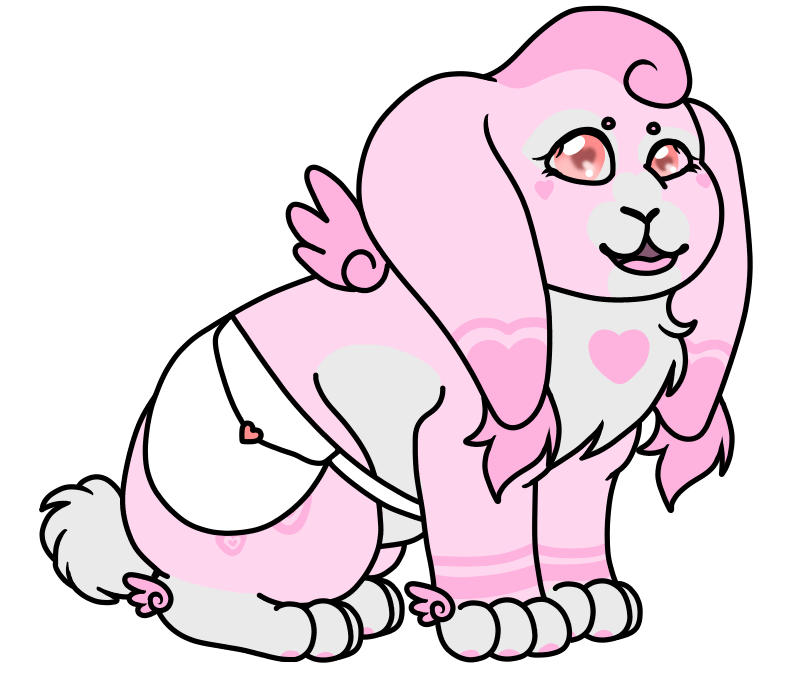 [Day #2]
Theme:  ☃️Snowman☃️
Species: Kittykone  
SB: $25 
AB: $75  
Current Bid: N/A
Artist+Designer: RandomPurpleKitty
Payment Options: Venmo, Other CS Currency/Items/MYOs/etc, Artwork, Character Trades
 Owner: N/A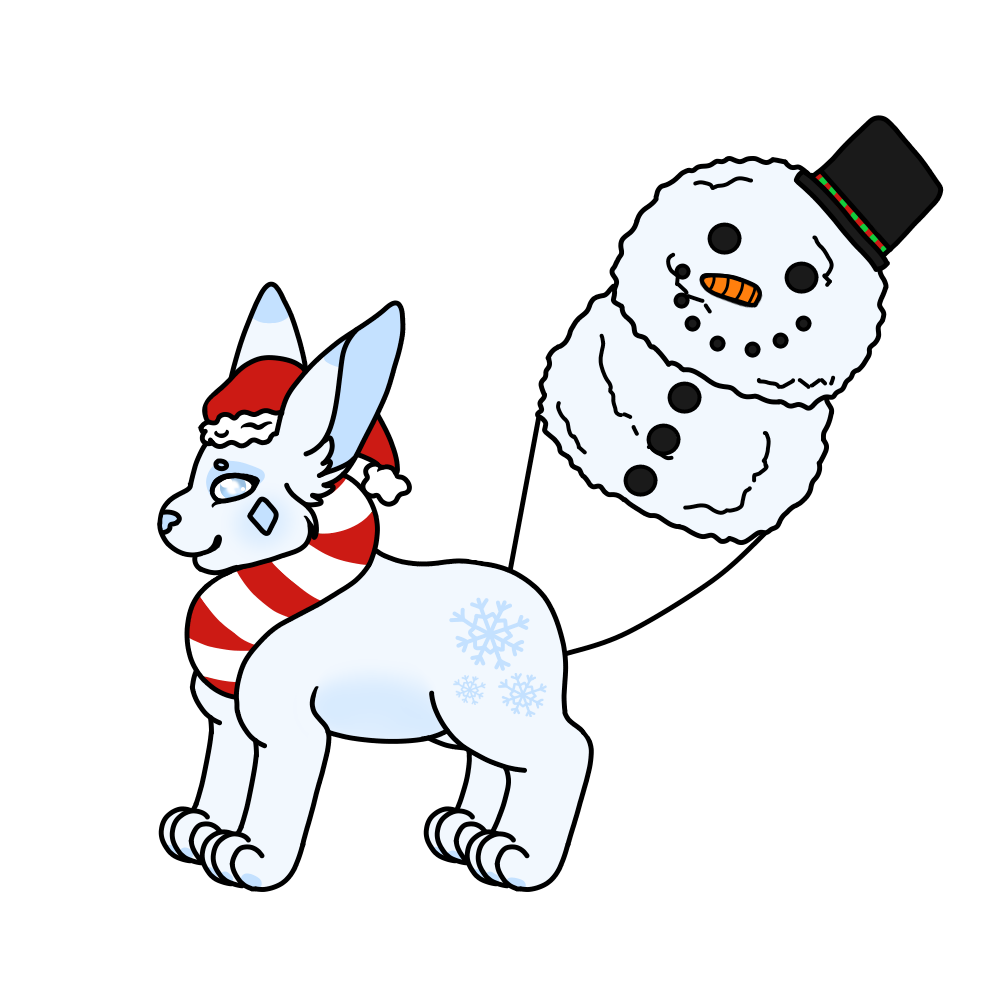 [Day #3]
Theme:  🍬💕Candy Hearts💕🍬
Species: Corgicake  
SB: $25 
AB: $65  
Current Bid: N/A
Artist+Designer: RandomPurpleKitty
Payment Options: Venmo, Other CS Currency/Items/MYOs/etc, Artwork, Character Trades
 Owner: N/A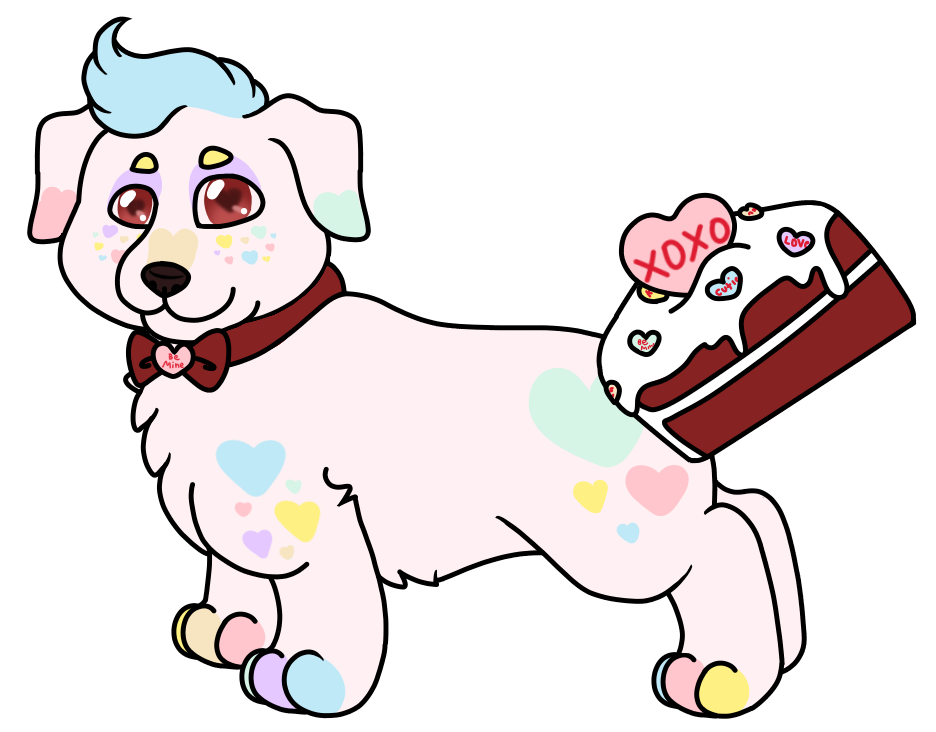 [Day #4]
Theme: 🎊Confetti🎊
Species: Kittykone  
Price: $35
Artist+Designer: RandomPurpleKitty
Payment Options: Venmo, Other CS Currency/Items/MYOs/etc, Artwork, Character Trades
 Owner: N/A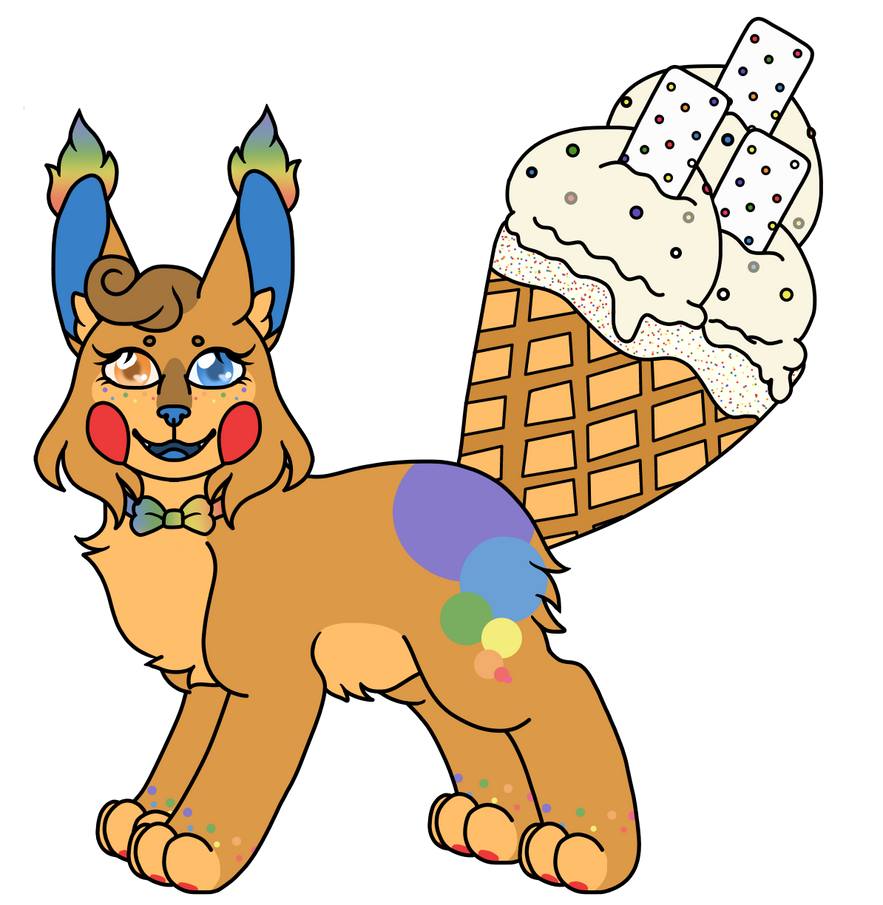 [Day #5]
Theme: Aurora Borealis
Species: Aquaticat  
Artist+Designer: Susivoi
 Owner: provie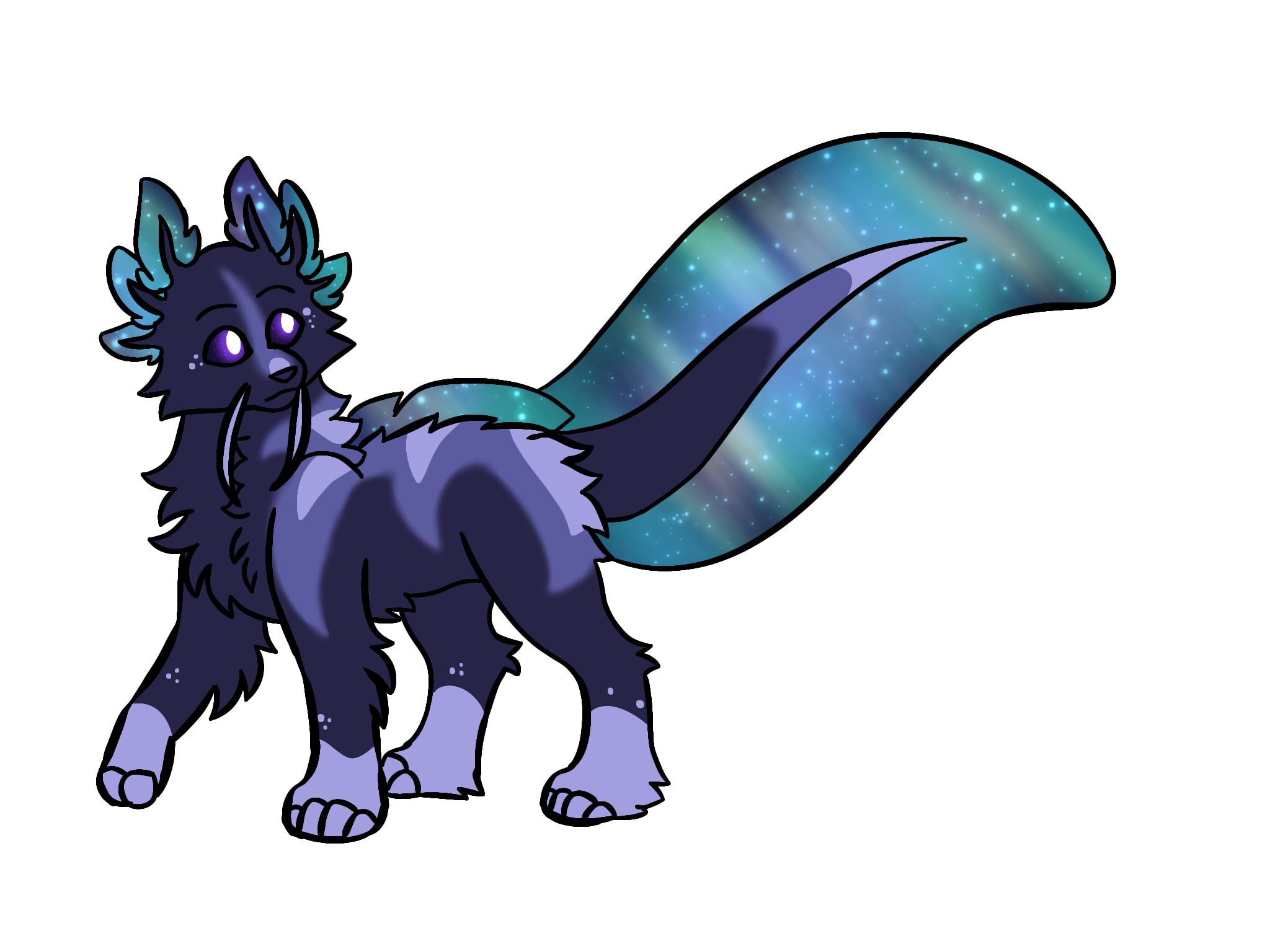 [Day #6]
Theme: Peppermint Bark
Species: Felptile  
Price: $45
Artist+Designer: Susivoi
Payment Options: PayPal, Venmo, Artwork, Character Trades
 Owner: N/A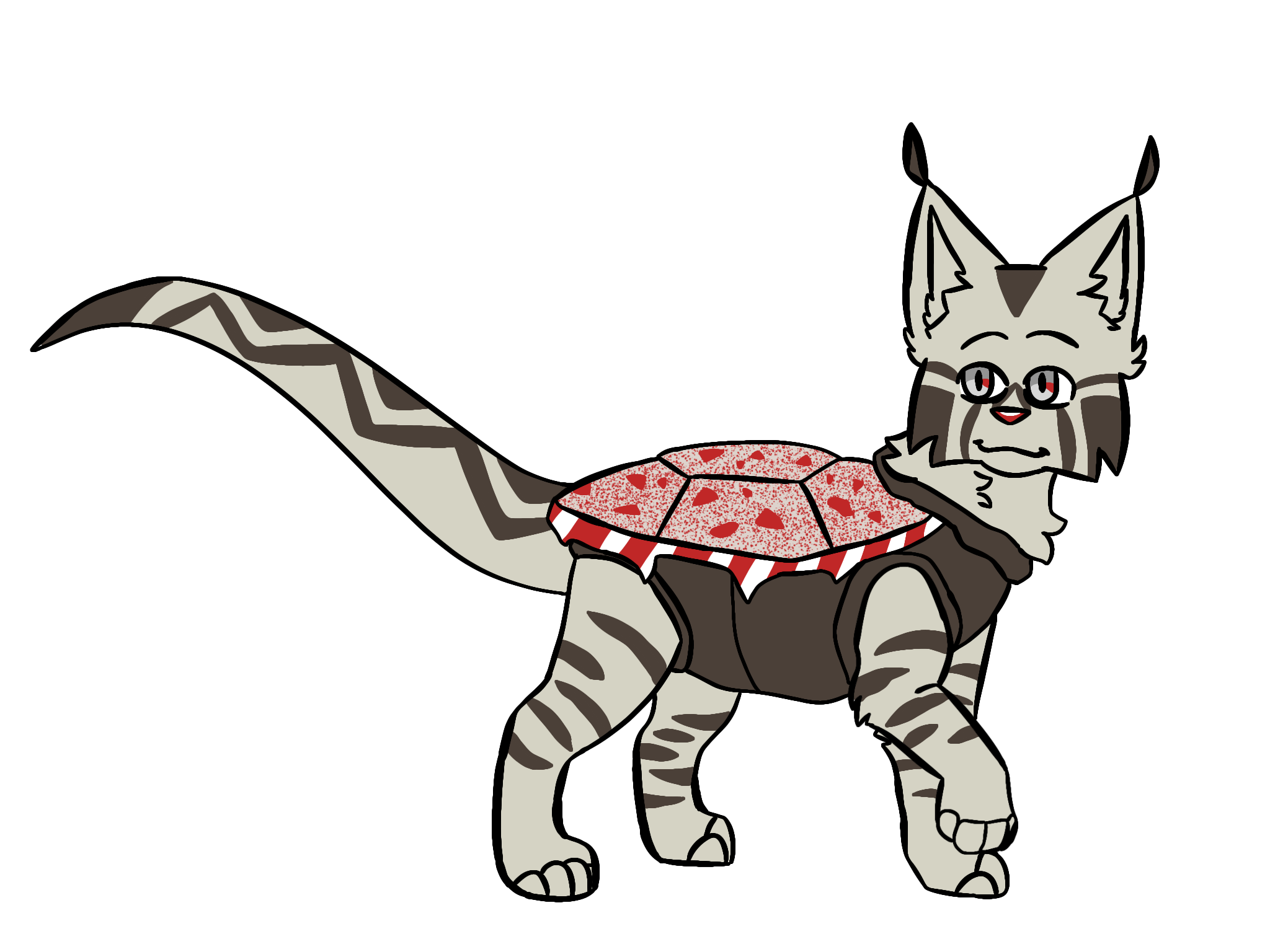 [Day #7]
Theme: 🥛🍪Frosted Sugar Cookie🍪🥛
Species: Squirrel-ified  
Price: $40
Artist+Designer: Susivoi
Payment Options: PayPal, Venmo, Artwork, Character Trades
 Owner: N/A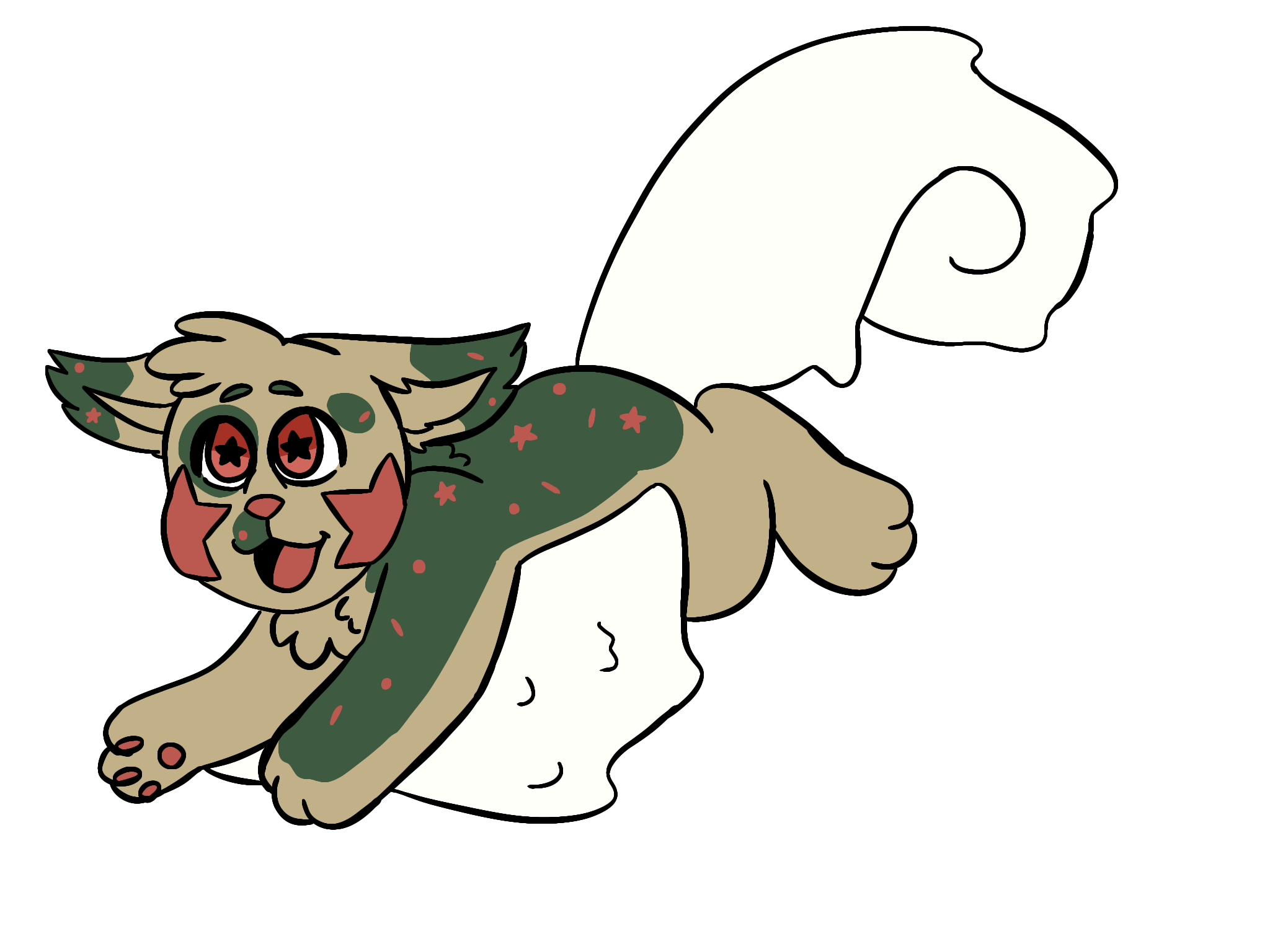 [Day #8]
Theme:  💐Flower Bouquet💐
Species: Cowbell  
Price: $45
Artist+Designer: Susivoi
Payment Options: PayPal, Venmo, Artwork, Character Trades
 Owner: N/A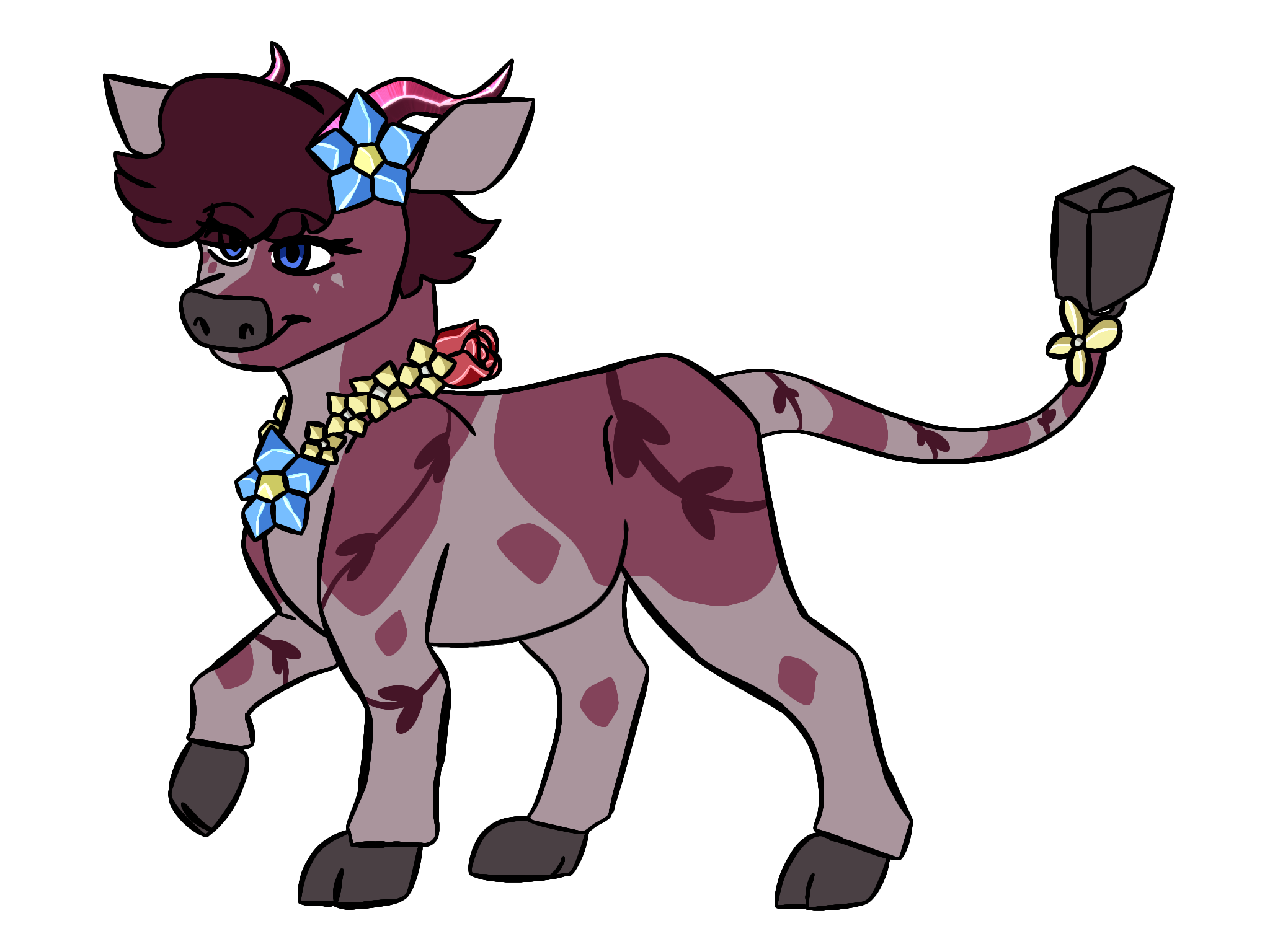 [Day #9]
Theme: 🎂Yule Log 🪵 
Species: Corgicake  
SB: $25   
AB: $60
Artist+Designer: FNGaymer
Payment Options: Venmo, Facebook Pay, PayPal, Cashapp, Google Pay, Zelle, Other CS Currency/Items/MYOs/etc, Artwork, Character Trades
Owner: N/A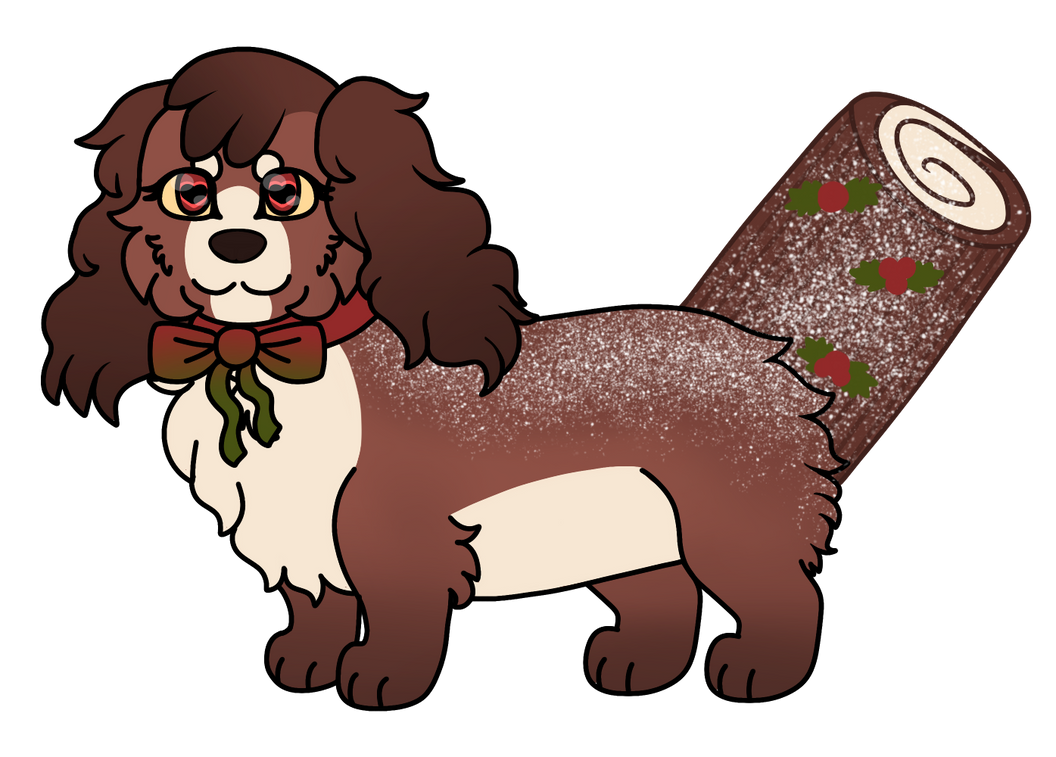 [Day #10]
Theme: ❄️Snowglobe🎄 
Species: Pom-Pom Kitten  
Price: $45
Artist+Designer: FNGaymer
Payment Options: Venmo, Facebook Pay, PayPal, Cashapp, Google Pay, Zelle, Other CS Currency/Items/MYOs/etc, Artwork, Character Trades
Owner: N/A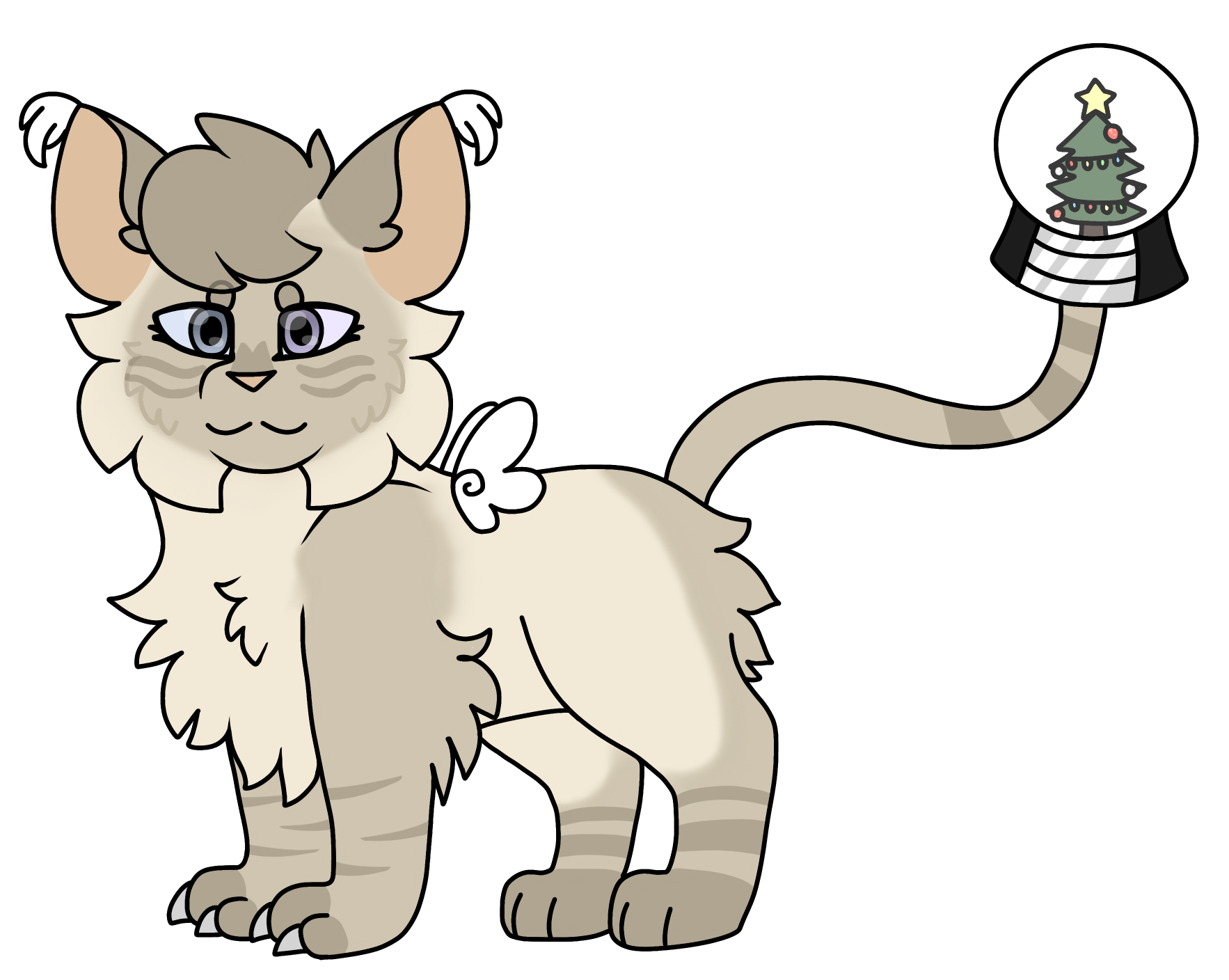 [Day #11]
Theme: 🍫Hot Chocolate🍫
Species: Squirrel-ified  
SB: $25
AB: $60
Artist+Designer: FNGaymer
Payment Option(s): Venmo, Facebook Pay, PayPal, Cashapp, Google Pay, Zelle, Other CS Currency/Items/MYOs/etc, Artwork, Character Trades
Owner: N/A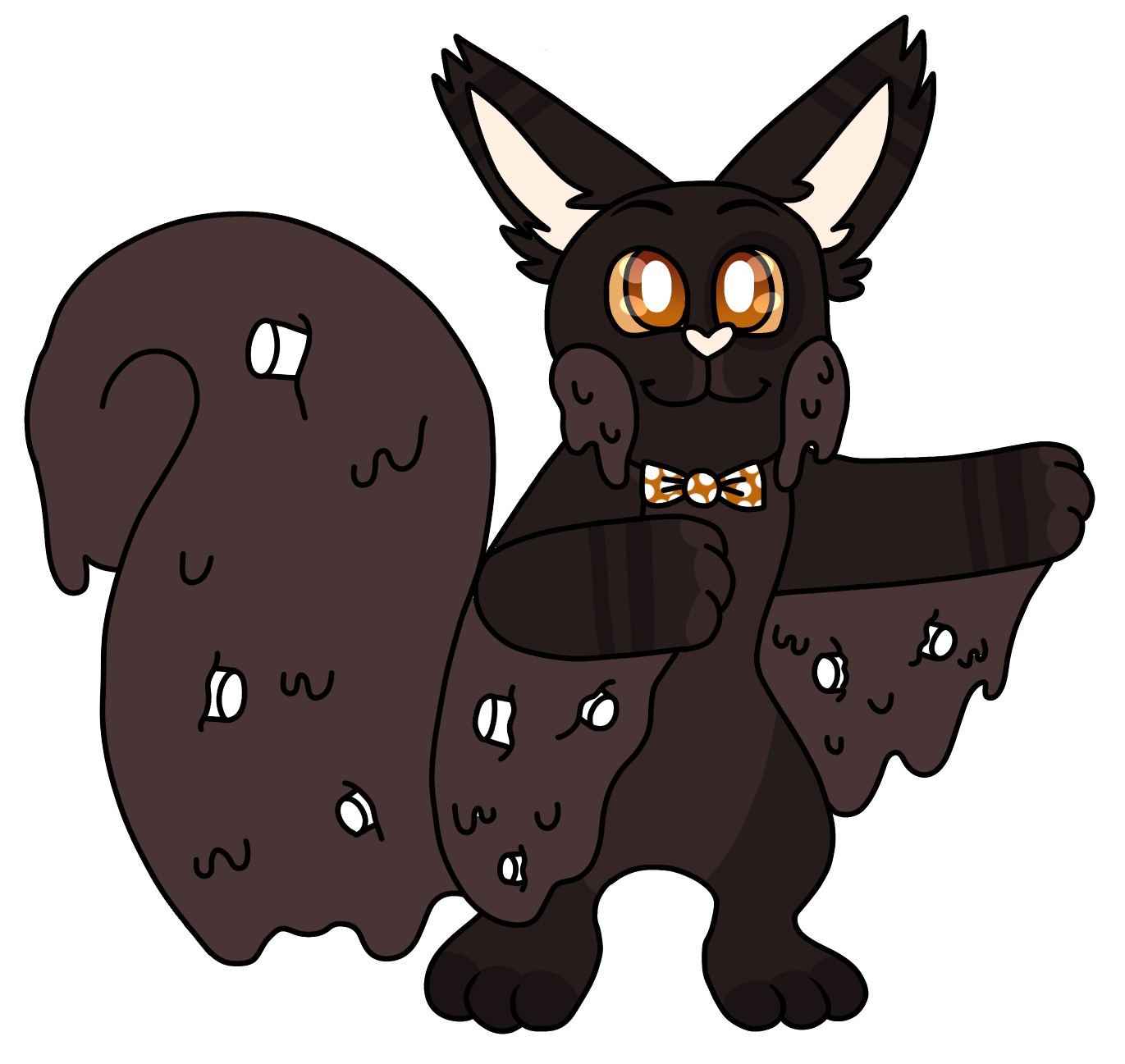 [Day #12]
Theme: 🎉🎊 Pajama Party🎊🎉
Species: Sanine  
Price: $45
Artist+Designer: FNGaymer
Payment Option(s): Venmo, Facebook Pay, PayPal, Cashapp, Google Pay, Zelle, Other CS Currency/Items/MYOs/etc, Artwork, Character Trades
Owner: N/A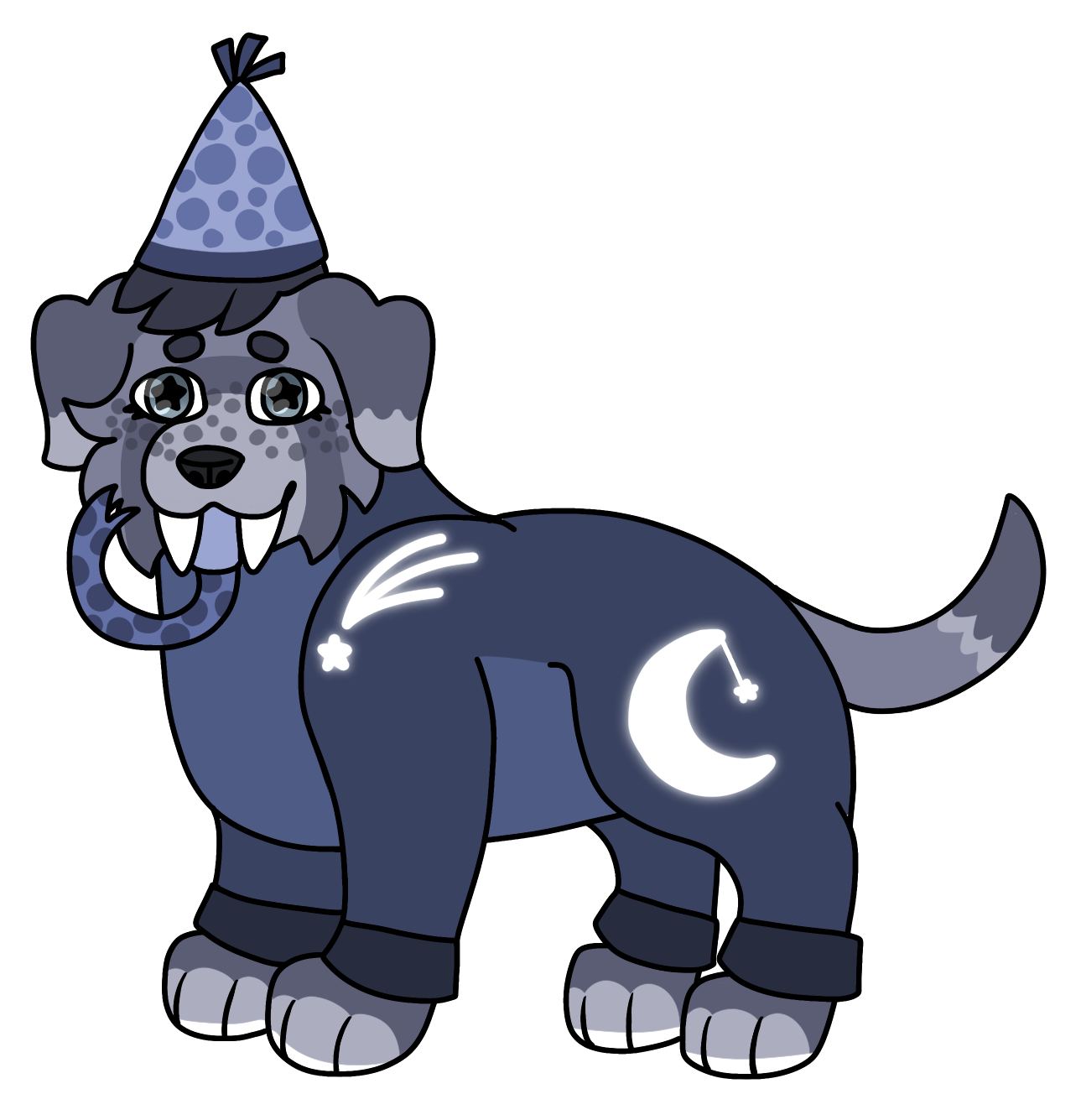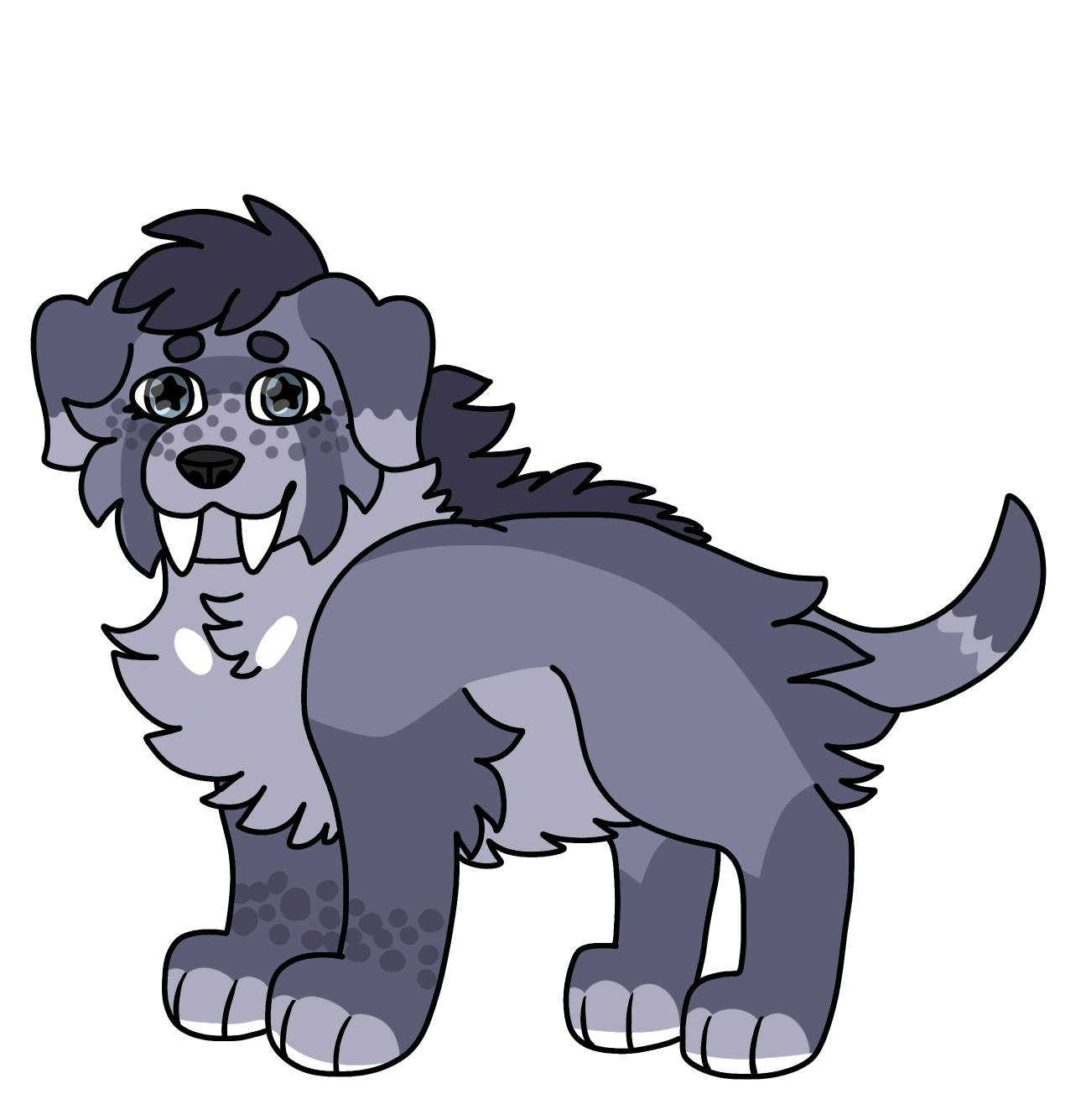 || RULES ||
 — If you buy a RoF character and you're not in the discord &/or TH yet, you need to join! You can find the discord here & the TH here! The discord is mandatory because we do most through the discord, while the rest is done through the TH and is more optional, though we do recommend you join both.
 
— To purchase/bid on a Winter Advent Adopt, reply to the correct comment below saying you'd like to purchase/bid [for those purchasing, what payment method you'd like to use, and for those bidding, how much you'd like to bid!]
 
— Prices vary on each of these Adoptables since The Mod Team chose their prices based on time put into the adopt + trait rarity! So please be sure to read each adopt carefully!  
 
— Try to avoid editing your original comment; instead if you decide to change/add onto your offer, reply to your original offer!
 
— For auctions, they will start when the first bid is made and will end a week after that first bid is made.  
 
— For the auctions, SBs will start at $25, and must have a minimum increase of $5 per bid. It can be more than $5 but not less than $5!  
 
— Adopts will remain listed until they are purchased/claimed!  
 
— Discouraging &/or Derogatory comments on the adopt prices, the adopt designs, or comments trying to keep others from purchasing/claiming a specific adopt are not allowed and may result in a strike.