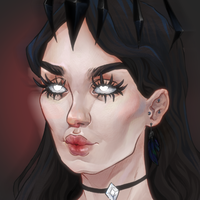 Equinum was originally created as a space for equine writers to write together and tell whatever story they want, in any world, they think up, but I've decided to expand us to be something a little bit more than that.
Instead of a simple writing world we are expanding to a community, a collect-all center.
---
See our front page for our Discord link and the new information about using us as a collection center!