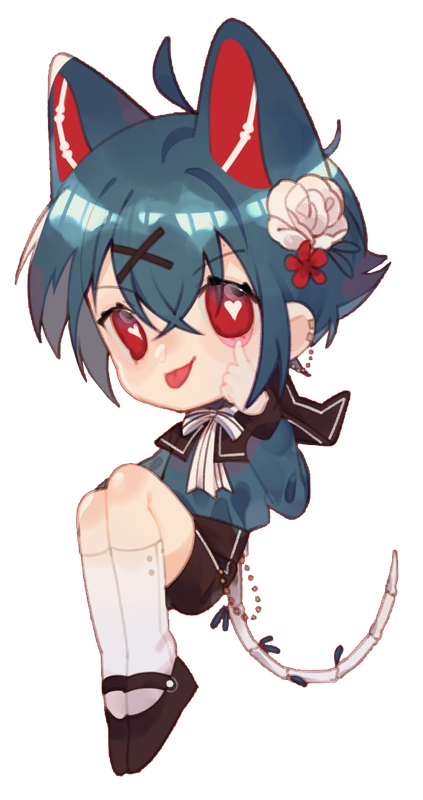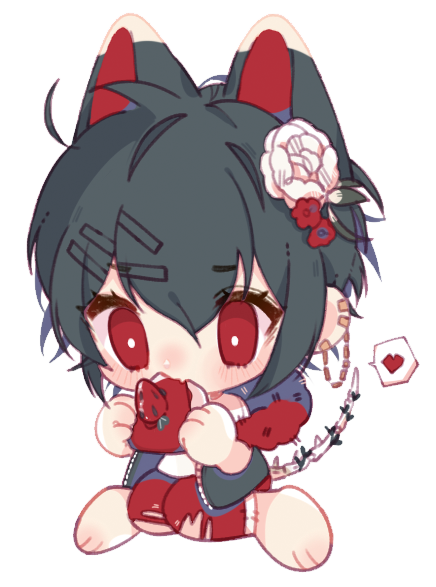 hey, i'm hinata! let's get to know each other!
---
Welcome to the Fleuros Garden, the dA group for the closed species Fleuros! This is a place for Fleuros owners or non-owners to gather. Sharing stories, art, joining events, and having fun together- all for the love of Fleuros! Be polite to other members - remember, this is a place for all Fleuros owners or admirers to have fun!!
Fleuros are a closed species by hiccnata. Please do not make your own.
FAQ
---
✦ What are Fleuros? ✦
Fleuros are a closed species by  
hiccnata
! For more information,
you can check here
!
✦ Can I make my own Fleuros? ✦
No, you cannot, without permission from
hiccnata
or buying an MYO slot!
✦ How can I get my own Fleuros? ✦
Interested in obtaining a Fleuros?
Check here
for open adoptables, and
here
for MYO openings!
Current Events
---
Stay tuned for more events by checking back here regularly!
How to Participate
---
✦ SUGGESTIONS ✦
We always love to listen to your suggestions on how to improve the server & species for you! Please feel free to use our
Anonymous Suggestion Box
for any comments or concerns!