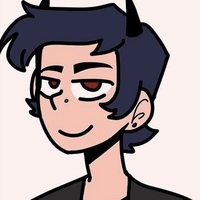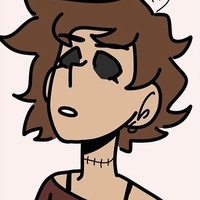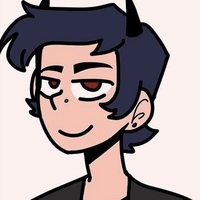 ---
He gets on my fucking nerves, and thinks he's better than everyone else. I literally would rather eat my socks than have to spend more than 30 seconds in a room with him.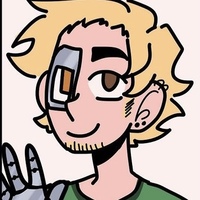 ---
Abso-fucking-lutely cannot stand this guy. He was an asshole when Shelby and I were dating and just continues to be one for no damn reason. He can choke on a dick for all I care.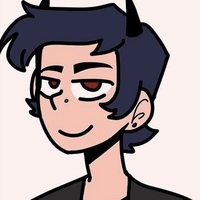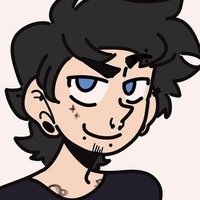 ---
Iggy really hates this guy but I know nothing about him so I just kinda listen and nod whenever he complains, but honestly I don't know anything about Pom so I have no ill will towards him.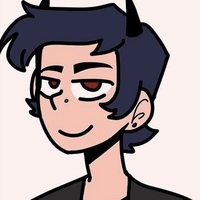 ---
Kinda avoid him now... Had a crush on his little brother for a while so it was just a really weird situation.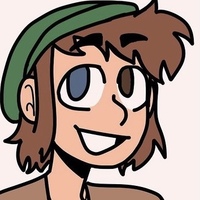 ---
I think he's kind of a bad influence on Tim, but he's not a bad guy at heart.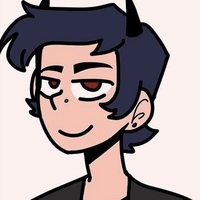 ---
Kinda awkward between us now after that whole thing last year. I don't really talk to him anymore.
---
He had a crush on me for a little bit but I rejected him because he's a bit older and I also don't think I like boys...