---
She doesn't really know him, but she's scared of him. He destroyed her former homeworld, the demonworld.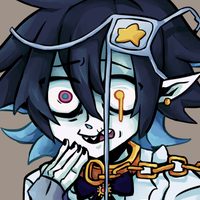 ---
She doesn't really trust him, but got mixed feelings. Likes to help him out with simple/random stuff like carrying his shopping bags...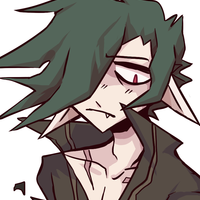 ---
Doens't exactly know her, but she's a cute little girl to him. He thinks of her as a friend of his friends, so she's a friend too, probably. (But kinda starts to get annoying with her sunshine attitude)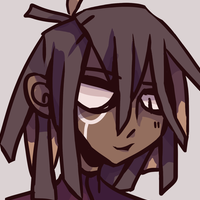 ---
May is her only friend, but they never hang out together. She doesn't even really know her. Still always happy to see her, if she does. Would love to visit her sometimes, but can't ever find her.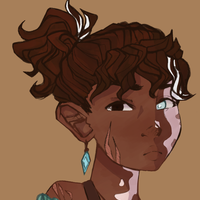 ---
She would love to spend more time with her but she doesn't want her to get involved in the mess she calls her life. Feels very bad for leaving her alone so many times.