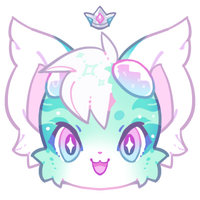 ---
She always catches glimpses of Suiko but never seems to be able to talk to her. She does her best to be friendly and greet her but Suiko ends up quickly slipping away. She's hopeful that one day they can be friends since she's heard so many wonderful things about her from their mutual friends.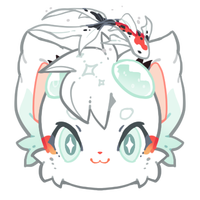 ---
Suiko is extra shy around her simply because she finds her breathtakingly beautiful. She never knows what to say to her yet yearns to be closer. If they're within range of eye contact you can guarantee Suiko's face will be beet red.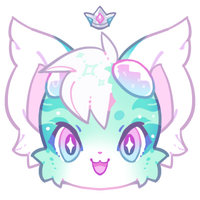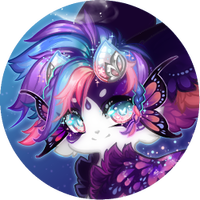 ---
A shocking beauty. Everytime she turns and his eyes met hers he'd get butterflies in his stomach. Still unaware of the cause of the tickling sensation, he'd go up and ask her if she'd like to play or go mushroom hunting. He would sometimes bring Paradise wildflowers as a casual gift and is also planning to invite her to a night adventure with his foster sister, if only Suiko would stop avoiding her. Perhaps it's thanks to his naiveness that he's able to approach her.