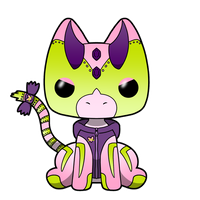 ---
"Hm. He's fine, I guess. Good Drinking Buddy. Excellent at cards. I do wish he'd let us see su hermano pequeño. Tengo curiosidad por el pequeño."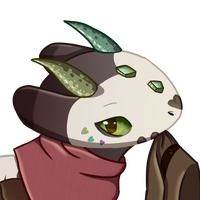 ---
Virus is... good company. I'm not sure how much I should trust her though. She has a way of workin people that I admire though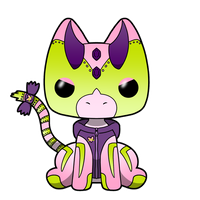 ---
"Medio? I hate that estúpido! He's a lying hijo de puta! If I could, I would leave him for dead. He deserves the worst of what the world has to offer. I wouldn't be like this if it wasn't for HIM."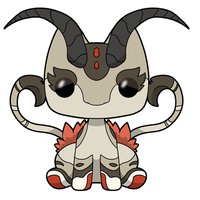 ---
"Sofia? I haven't thought about her in years... I miss her... wonder how she's doing.. if I could see her again, I'd apologise... I feel... so guilty, about what I did to her."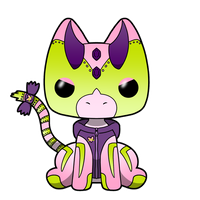 ---
"Soot is... como digo esto amablemente Soot's too soft for this line of work. That's the only way to say it. She has these soft doe eyes that make her dangerous, letting her down is like choking La Sirenita with a bike chain."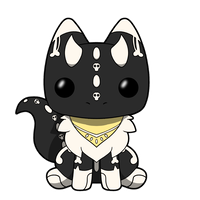 ---
"I love Virus! She seems a tough, mean lady but really she's soft and sweet like a mango on the inside! It's real nice of her to agree to wear that shirt I made her. I didn't expect her to like it so much."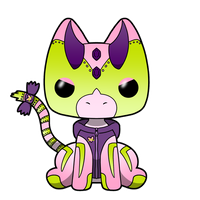 ---
"Mi bella esposa! She always seems to think she needs to act tough around me. But here's the thing - she's a bucket of sprinkles on my galletas de grajea, and exactly what my life needs. I'm not complete without her."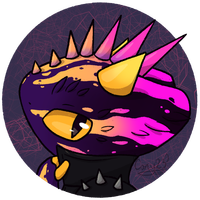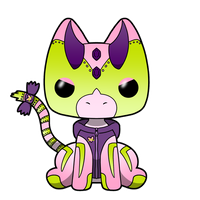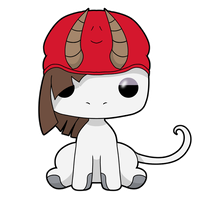 ---
"I see this band of thieves around a lot. They're always so busy, and bustling about. I'm not sure if they know I know, but whenever they come through, I track down where they're resting and leave a little box of gems and fabrics. I've seen one of them making dresses, and I want her to pursue that talent instead of theft."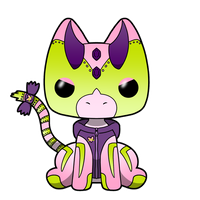 ---
Heh. Moron. I run loops round this rookie for fun. Let her think she gets close... fun of the chase, right?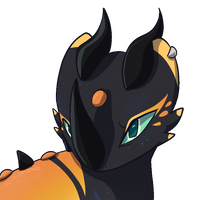 ---
A criminal I've been tracking for a while. I'd like nothing more than to bring her to justice for the crimes she has committed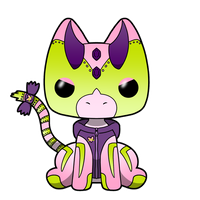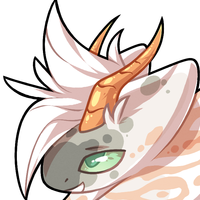 ---
Virus is cool, always angry though. I don't think she likes me. She's efficient and murderous, terrifying really. But I can respect her, she treats Soot alright. Wouldn't trust her to do the same for me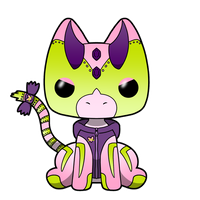 ---
She shouldn't be trusted, as a whole. She is the perfect representation of the brutality of our work - she can be relied on in the field, but the second things calm, there's always a chance she'll attempt to overthrow what leadership there is and assume control herself. I like Virus, but I do not trust her, and never will trust her to organise a job in any capacity.