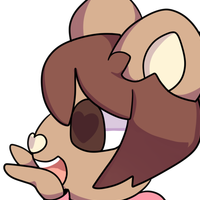 [$16] Cream Heart Questie
Created

3 years, 4 months ago

Creator

Favorites
Profile
---
Adoptable Information
This adoptable requires an account on EvoCrit.
This adoptable can be customized through the ARPG.
This character will come with a full profile on EvoCrit and TH.
To purchase this adoptable, comment on the page with your EvoCrit username and say that you're interested.
Payment will be facilitated through Square Invoice or PayPal Invoice.
TOS and ARPG information is available through the "Ownership" section.