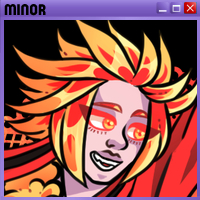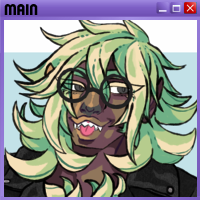 ---
Gordon loves his little brother oh so much! Is troubled how much Spencer is looking up to him and fears that he might get bad ideas and mix with the wrong type of crowd. Nonetheless, Gordon loves his brother and would make anyone pay who dares to lay a hand on him.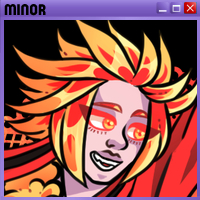 ---
Respects his father and knows that despite his attitude that he means well. Is really grateful that Weston did not kick him out or disown him when he came out as trans.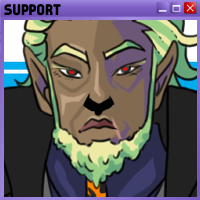 ---
Despite appearing harsh and cold he loves his son a lot. Tries to not pamper him too much but tries to not do the opposite either.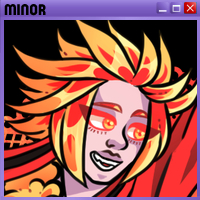 ---
They never meet in person but Spencer heard a lot about her from his father. Honestly wished she would have been his mom instead of his actual mother who despises him for being trans as well as hate him because of Weston.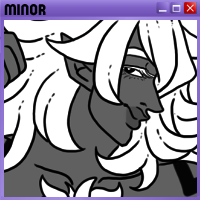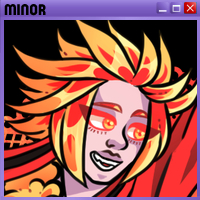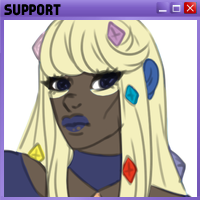 ---
She thinks of him as an honest and nice boy with a positive outlook in life. Pities him a bit for that.