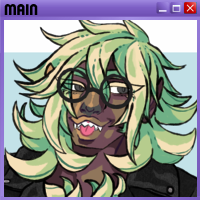 ---
Gordon is honestly afraid of his own father, fearing that he will blame him for the death of his mother and nothing else. Back when Gordon was a child he was already kind of intimidated by his fathers stern character.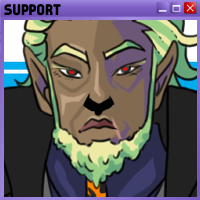 ---
Weston is no man who shows his honest feelings but one thing is for sure, he knew of where Gordon was roaming around for a long while already.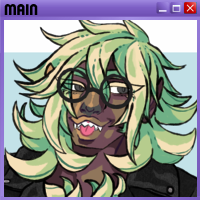 ---
Gordon loved his mother more than anything. He lives with awful regrets about what happened in the night of Caitlyns death and is since unable to even talk about her.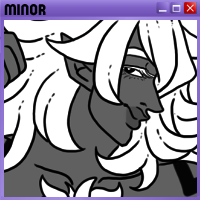 ---
Caitlyn loved her son dearly. She would do anything to keep him save and happy, even going to the point as to sacrifice herself so he would get out alive of the burning house.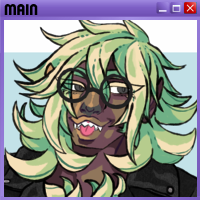 ---
Gordon loves his little brother oh so much! Is troubled how much Spencer is looking up to him and fears that he might get bad ideas and mix with the wrong type of crowd. Nonetheless, Gordon loves his brother and would make anyone pay who dares to lay a hand on him.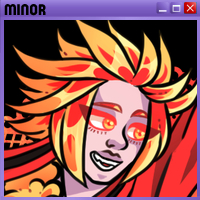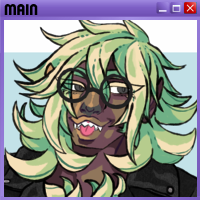 ---
Sometimes wonders if Gordon is really alright, as a doctor he is aware of the others mental problems but can't really do anything about it. So he just supports him however else he can.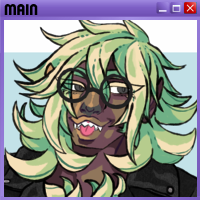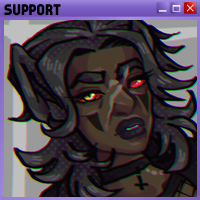 ---
Juanita always worries about Gordon as the other is rather child-like most times but can get pretty nasty. Cares for him as a good buddy.