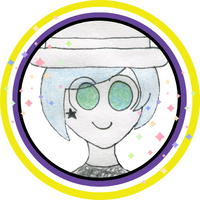 Kaius Coolman
grandpa . agender . they/them
Links
---
About
Hi, I like llama badges and deformed candy. I have a big diversity of characters! I have at least one OC for each of these: Monster Girl Maker 2, joke ocs, open/closed species, Pokemon, Animal Crossing, Nintendo Miis, colors, and old school drawings. Sometimes I cosplay my characters. I draw a ton for Art Fight every year. These are the teams I've been on:
Art trades?
Art Trades are always open!
PM me if you're interested.
All art of my OCs will be posted here with credit unless you say otherwise.
Personal Ribbons
Hover for descriptions!

Latest Bulletin
---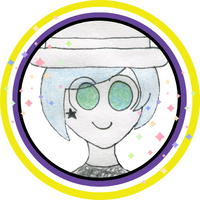 Every year I put a lot of effort into the annual Art Fight!! If you draw one of my characters, I will for sure draw one of yours in return!! This year I'm drawing characters on mystery game cards. Read more on my profile: https://artfight.net/~CoolKaius
Recent Characters & Designs
---