𝕲𝖗𝖊𝖆

𝖘𝖊𝖗

𝕯𝖊𝖒

𝖔𝖓

 
𝕽𝖔𝖗𝖞 / 𝕬𝖉𝖉𝖎𝖘𝖔𝖓
𝕸𝖆𝖑𝖊 ◆ 26 ◆ 𝕳𝖔𝖒𝖔𝖘𝖊𝖝𝖚𝖆𝖑 ◆ 𝕸𝖆𝖗𝖗𝖎𝖊𝖉 
[ GreaserDemonArt ] [ Terms of Service ]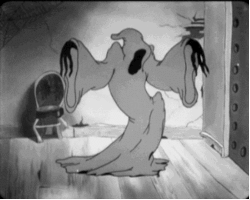 +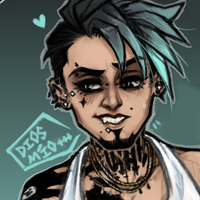 [Since 25. June. 2012] [Married 06. Sep. 2014 💍]

You can call me Rory or Addison, GreaserDemon is also fine! I'm a digital and tattoo artist(in the making)!
I'm an admin of: NebularNomads, Fawxingtons, Tocatl! So if you have any questions about those closed species, feel free to ask me!
I am also a cinnadog guest artist, so expect some flatsale batches in my style every once in awhile ~
You can note me anytime about anything! I am very sociable and love talking about ocs!

𝕮𝖊𝖙 +1 | 𝕲𝖊𝖗𝖒𝖆𝖓𝖞 | 𝕰𝖓𝖌𝖑𝖎𝖘𝖍 & 𝕯𝖊𝖚𝖙𝖘𝖈𝖍
Full About ◆ TH Info ◆ RPG Preferences ◆ Trade/Sale Acc. ◆ Artfight

Icon  by Moenkin