Back to top
She/Her | 22 | Malaysian | 7th Feb. ♒
"The journey of the sun and moon is predictable.
But yours, is your ultimate art."
Hello! I'm 90% a lurker that mostly hang around forum games or discussions-related forums.
I enjoy making original stories, and most of my OCs are attached to a plot/lore for that reason.
If my OCs can make you happy as much as they did to me, I'm more than grateful enough~
That said, please have a nice day!
Featured artwork by Niekaori
Forum icon by Raeyxia
likes
Kids/hobby anime
Raccoons
Spicy foods
Anything angel-related
My OCs
dislikes
Creepy things
Bugs
Math & accounting class
Crowds
My indecisive self (lol)
inventory
For any commission/gift/forum game artworks, please send them to me through PMs!
Anything using Image Transfer will be declined.
(PMs makes it easier for me to thank you for the comm/gift art, so please don't take it personally!)
---
MY STORIES
Note: None of these characters are for trade/sale!
Angel Game! KOKORO
(Click for summary)
Work in Progress 13+ Modern Fantasy Sports Drama
"Angel Game"--It's said to be a game where one could gain the ability to control powerful elements by having a magical, circle-shaped symbol on their left hand called the "Heart". However, it was discovered that the price you pay to play this game is by having a certain "misfortune"; and that alone became the reason why the game is frowned upon society--saying it's the source of these misfortunes or the sign of an upcoming war between mankind.
One day, Kokoro found herself owning the rumored "Heart"...after facing her biggest loss...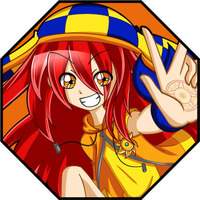 Kokoro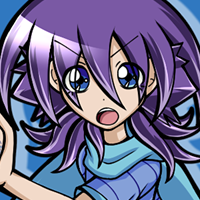 Sakane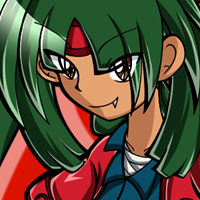 Kozue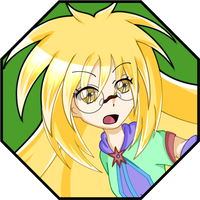 Kagami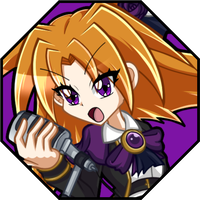 Reika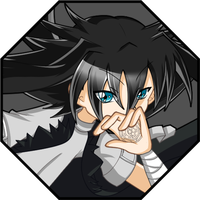 Kureha
---
COMMISSION INFO
STATUS: OPEN
Slots: 0/4
Headshot: Closed
Halfbody: Closed
Chibi: Closed
Fullbody: 21$
COMMISSION THREAD
Latest Bulletin
---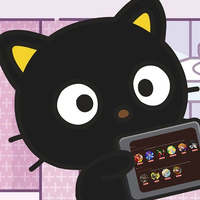 Hello! It's been a while, haha. I hope everyone is doing well out there (and please stay safe during this situation too..!)
That said, I happen to be on a semester break rn and probably my longest one...? That means I have no reasons to slack around with this much free time-
Anyways, as mention in the title: I've reopened my commissions again! This time its fullbody only because....I've been meaning to improve the way I draw fullbodies in general, whoops.
(Pricing as listed below, you can click the image to view my commission thread >:3)
Please DO tell me if the price is too steep! I barely get any fullbody commissions before this so I'm not sure what to price them... :3c
That said, I'm always open to improving my commission method in general so every advice are appreciated m(_ _)m
And lastly, I've updated how my profile looks! Been contemplating on commissioning a custom for a layout I want...but I ended up frankensteining like three different codes lol (At least it looks nice? Maybe? Yes?)
That should be all, have a nice day!