Kogami

21 ♦ Malaysia ♦ She/Her
Hi, I'm Kogami. Previously a mouse user artist for almost 7 years until I got my first tablet in November 2018. My forte is flashy colors and spiky hair. I'm also more of a original story creator and prefer attaching my characters with some kind of plot to them.
My interests are all over the place so the best I could say is I love raccoons, kids anime (even though frankly I don't watch that much anime anymore), and also trying out new things?? Maybe.
I have been working on my OCs for almost 8+ years by now, my TH are simplified profiles of them so do visit my Weebly for longer/completed ones~
Forum/user icon by me. Layout icon by @peachygem
In a world where Angel Gamers are the "modern day Einherjar", there's a certain rumored "game" where you will gain the ability to control and "play" with magical powers...but one important requirement in order to gain access to this game is by being someone "unfortunate"--that the world debates on its true purpose of Angel Game existing in this world could be a curse or blessing... Say, will you sacrifice an important fortune in your life...just for one single power and "game"...?
Heophon, Epithafos, Arkadia, Regalias, and Tophet. Aside from the human world, it was said that there are other worlds from the other side of the same sky... and that is when a certain Angel and Demon landed their feet on the forbidden land, thus, awakening a certain imbalance between these worlds that may or may not be connected. Since that day, Haruko was assigned to became one of the "messenger" between the Earth and Heophon--in order to regain the balance between these worlds...
Trades
Ask
Commissions
OPEN
Others
I won't offer trading or selling for any of my characters. Please do not ask me regarding these.
I also don't do IC or roleplays unless for certain situations (e.g. in forum games) so I will not reply to any RP starters.
You're free to fav or comment (or even draw) them however! I will 1000% cry if you do
If you've drawn any of my characters, please just PM me the artwork rather than using Image Transfer! (Extended more of this on bottom of my profile)
For personal reasons, I don't include any artworks that aren't mine in my characters' gallery!
Please just PM me the artwork rather than using Image Transfer.
Don't worry, I highly treasure + will thank for every gift/comm artworks I receive and save them personally!
Latest Bulletin
---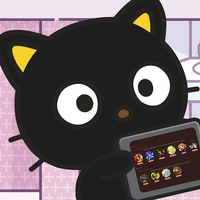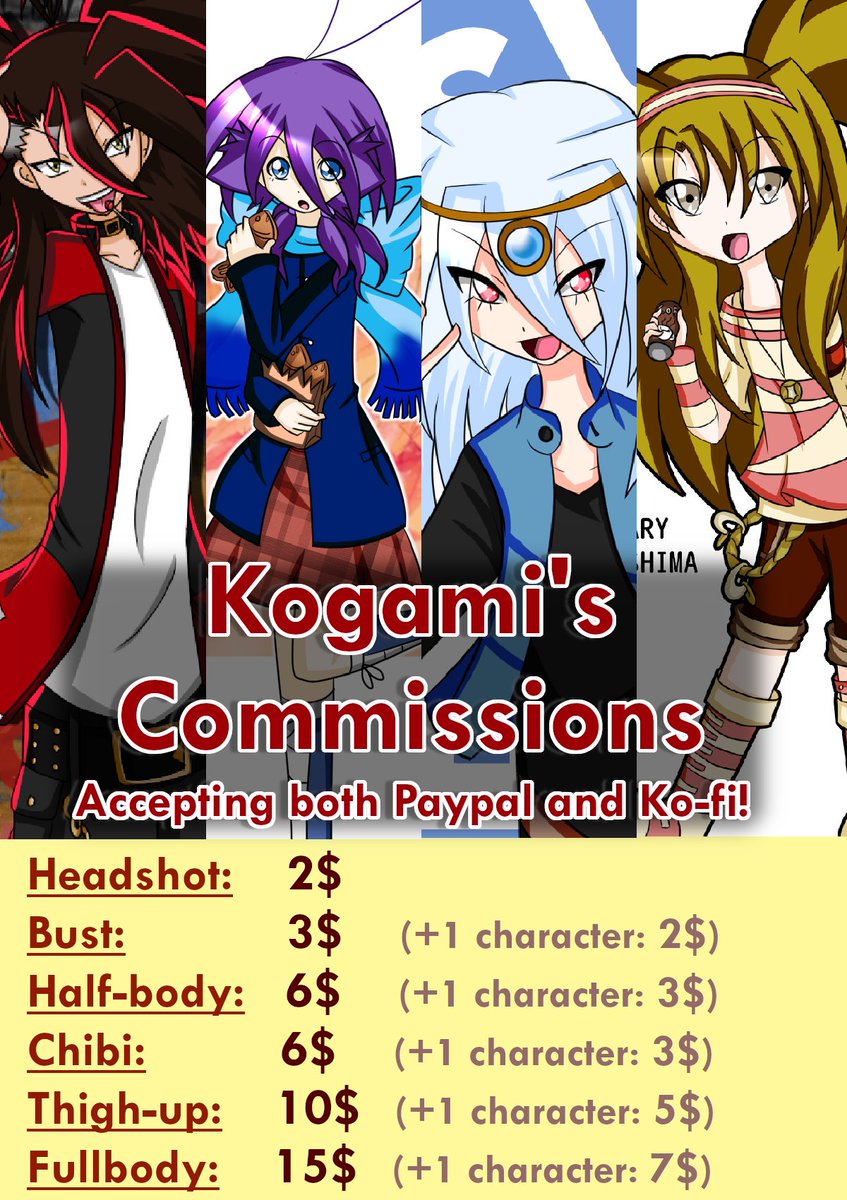 Reminder that I'll increase my prices starting next year~ This will be the last batch with the prices stated above.
For more details do check my commission thread!