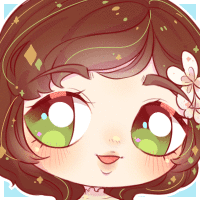 I decided just to be on the safe side to join the bandwagon on making my characters Authorised only for now.
I've been though all my subscription and subscriber lists but if I've forgotten to authorise you or you'd like to authorised just pop a message here and I'll get to adding you on!
Happy holidays everyone and stay safe!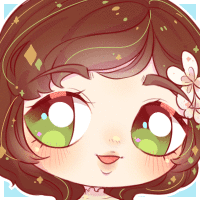 So mass effect has my soul again and I'd love to get some art of my Shepard with Garrus, so please be comfortable with drawing him!
I have a budget right now of around $80 and am looking for either one piece or multiples depending ❤️ PM or Comments are fine but please leave examples/links and your prices please :)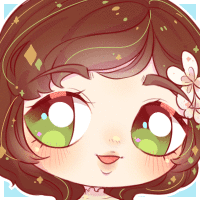 I really love both these designs but they're not clicking with me at the moment so I'm entertaining offers on both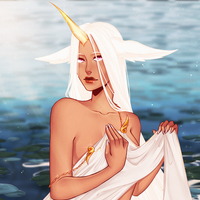 https://toyhou.se/591562.andromeda
Looking for Aketan swaps, Terra designs or HQ fantasy or modern humanoid designs https://toyhou.se/1873295.-dainty-rainier-de-la-noche
Masterlist is in his profile. I'm Looking for SWAPS only, I prefer female or Androgynous dainties but am open to any theme or design
Pms or comments are fine!