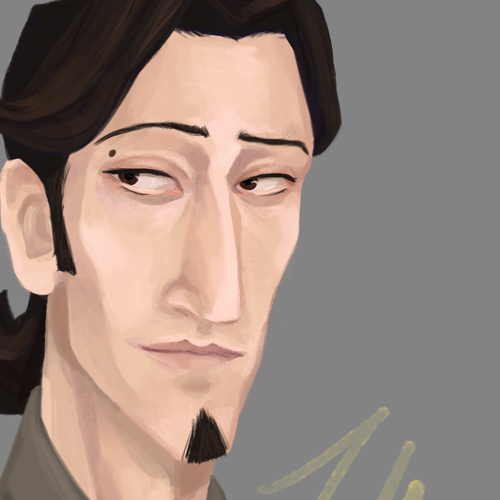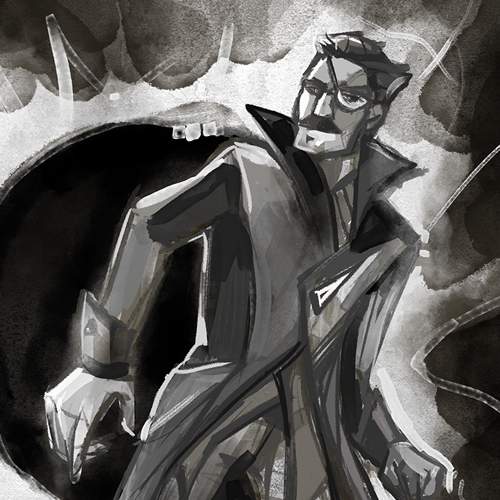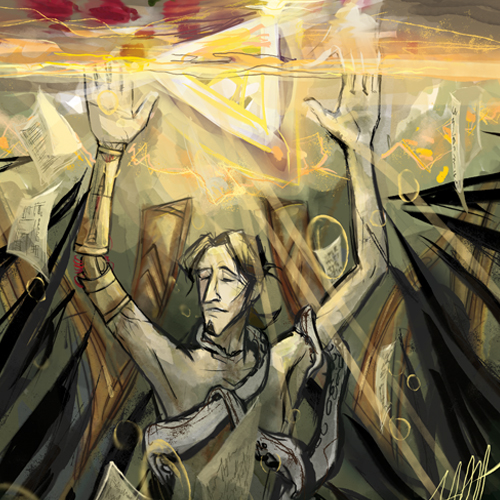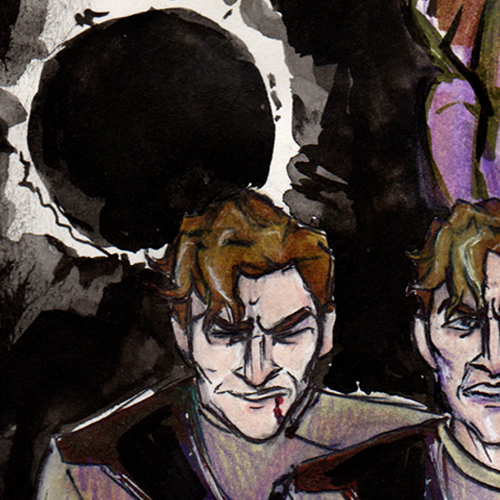 ---
---
HAHANIMATION
Heather A. Henning - Artist/Animator/Designer - 23 - They/Them or She/Her
I'm a character animator and artist specializing in expression and personality, I love when a character's inner thoughts and aspirations can shine through in their treatment. Looking for opportunities where I can chase my passion for telling stories, working collaboratively, and bringing unique ideas to life! In addition to art and animation: I love nature, cosplay, and science!
And just in case you were wondering (and couldn't tell from the several images of him around) who my favorite character is... It's Basil.  It will always be Basil. (But I also love a certain Trash Man. )
Feel free to draw my characters, but please tag me/credit my designs/share the art with me if you do!!!
Commissions
I'm doing everything from character sketches to fully colored & shaded character animation. My current payment options are through PayPal and Venmo! Once we discuss price, I will send an invoice or a link to where to pay.
I'll do: Art of your OCs, Fan-art, Humans, Feral, Anthro, Mech characters, you name it! Multi-character work, Violence, Gore, etc
I won't do: NSFW, Art depicting themes of suicide


Basil & Thym
The Basil & Thym Web-Story is my pride and joy. You'll find most of my characters on here are in some way tied to that project. Basil and Thym fan-art is SO very welcome.
Links
---
---