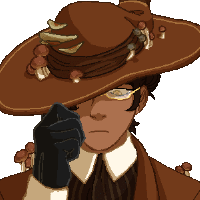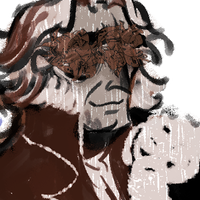 ---
"...While Marasmius is certainly very talented and gifted in his own way, I find his humble attitude particularly endearing. In his company, I am never in short supply of such rich brilliance, which he regularly speaks with such a tranquil spirit about him. I'm afraid I speak of him, as if he is myself! Ha-ha."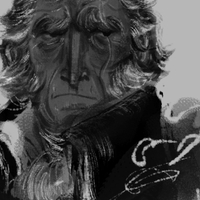 ---
[Upon opening his carpet-bag, he finds laid atop the rest of his baggage a fresh provision of small minced pies his wife made, along with a detailed sketch of a scantily-clothed figure of his beloved Myrtle. He keeps this image for when he's particularly lonely at sea.]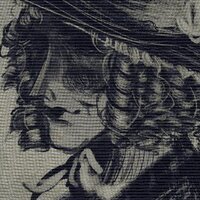 ---
[Particularly failing at her practice at the piano today, her arms and head lay waste against the sheet music. At the very height of her laudanum dream, she reminisces her parting words to her husband.] "Please don't..."