VICODES
hi there! :) i'm vince, you can call me just vi! i'm 26 years old, latino (means i may struggle with english), trans guy (he/him please). i'm mostly here to code!
currently commissions are closed but you can JOIN MY WAITLIST / PINGLIST so if you're interested you can message me, just please read the commissions info at the button down here, where you can see more details about pricing and comms terms, thanks!
if you like my things and you're able to help, please consider visiting my ko-fi, any tip would really help me a lot, thank you so much!
---
---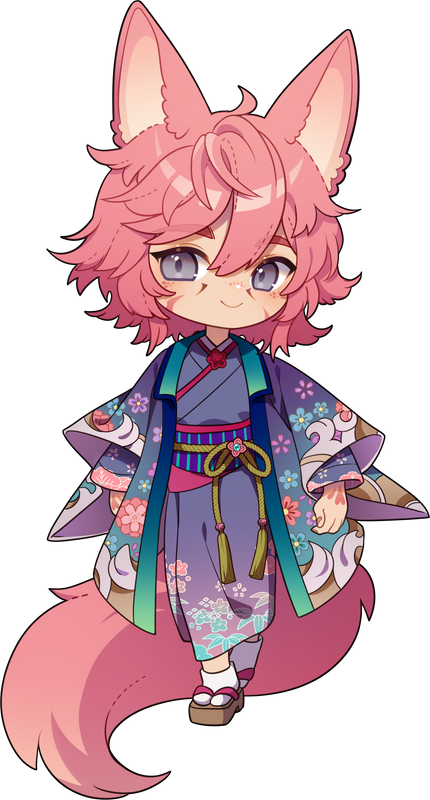 Latest Bulletin
---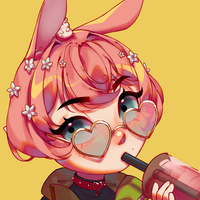 hello everyone! 💖 this will be a very quick bulletin to update everyone on what's been going on:
i had my top surgery and it went all good! i had it on september 3, and on the first 2 weeks i couldn't do much, couldn't move my arms much, spent a lot of time sleeping because of the meds, i needed help with everything i had to do, and that's why i hadn't replied to the messages - plus, one week before the surgery i had an infection and i was having a lot of fevers, so that delayed as well, but i'm all good now.
today i'm finally free to move my arms as normal, and even tho i'm still in the process of recovering and there's still a lot to do, i'm finally fully back to work and replying to everyone! 🙏
that said, from today i'll be:
replying everyone

that messaged me and i still didn't reply;

rushing all my works

to finish it all until the end of october if i can;
my surgeries are finished, i'm well and i thank everyone who sent me well wishes. from now on i won't be stopping work until i'm done, i'll be working everyday.
as always, if you have any issues, please don't hesitate to send me a message so we can talk it out. and as i already said in the last bulletin, commissions are still closed until i finish all my pending works, you can message me or comment here if you want to be on my pinglist / waitlist.
thank you everyone, as always so sorry for all this trouble! 🙇