Vi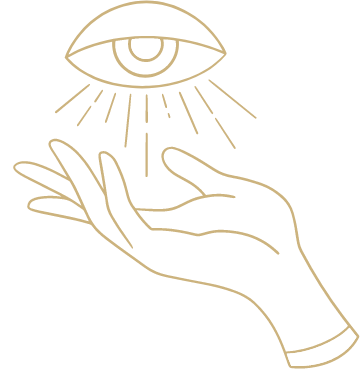 CODES
About
---
hello there! i'm vince, you can call me just vi! i'm 26 years old, latino, trans guy (he/him please) & i'm mostly here to code!
currently commissions are closed but you can JOIN MY PINGLIST so if you're interested you can message me, just please read the commissions info at the button down here, where you can see more details about pricing and comms terms, thanks!
if you like my things and you're able to help, please consider visiting my ko-fi, any tip would really help me a lot, thank you so much!
Latest Bulletin
---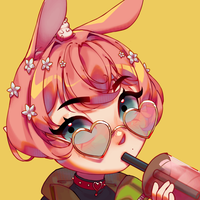 Hello everyone!
I'm here to give you guys a quick update, that I got bad on my mental health again. I was doing a lot better and then here in Brazil it's election time and since the past 2 months? It's been… Crazy, at the very best. (╯︵╰,)
To explain a bit better in case anyone would be interested, where I live is a region full of conservative people, and they're basically electing a fascist so! Crazy times indeed. The first part of the elections ended up going very badly and several people elected to the senate are right-wing politicians, they're closing public university budgets, we've been hearing awful news, it's been chaotic. One of the deputies my city elected has had several problems with the LGBTQIA+ forum in the past, like breaking into a place we used to gather and destroying everything. We've been seeing a lot of electoral violence news as well.
The final part of the presidential elections will take place at the end of the month, October 30th, and until then it feels like we're inside a bomb that's going to explode at any moment, and it makes me very anxious most of the time, then I try to distract my head with anything that makes me relax, like gaming and scrolling tiktoks.
I also start to get anxious about opening Toyhouse and replying to messages because I feel like I should be working and I'm not, that I'm back at being not functional again especially since now I've been finally up to date on everything, and that maybe people are rightfully mad at me. I end up getting into a bad cycle. So if you reached out to me with any issue on any of my codes, questions, and I didn't reply you yet, feel free to also message me on discord that's vishnce#6666.
That said, I'm going to finish the couple commissions I owe and then I won't be opening commissions again until probably the start of January 2023, instead of what was promised that it would be now in October or November. This way I can recharge my energies and try to enjoy the end of the year with my family and friends. If, in any case, I feel better and open comms again in the meantime, I'll be pinging everyone who's on my pinglist, so feel free to comment here, or send me a message, anything in case you want to be notified.
Thank you as always! (ಥ﹏ಥ) Hopefully things will get better again soon.