VICODES
hi there! :) i'm vince, you can call me just vi! i'm 26 years old, latino (means i may struggle with english), trans guy (he/him please). i'm mostly here to code!
currently i'm ACCEPTING CODE CUSTOMS / COMMISSIONS so if you're interested you can message me, just please read the commissions info at the button, where you can see more details about pricing and comms terms, thanks!
if you like my things and you're able to help, please consider visiting my ko-fi, any tip would really help me a lot, thank you so much!
---
---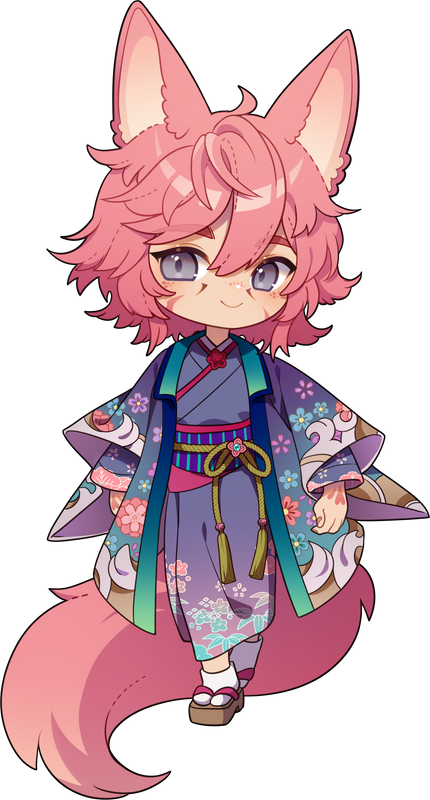 Latest Bulletin
---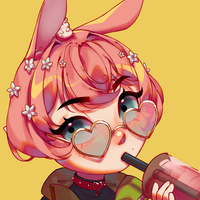 hello everyone! here to bring some news on the commissions, my schedule, and so on! ♡
FOR CURRENT COMMISSIONERS

i was trying my best best to not delay any of the commissions, but my mental health didn't help me at all. i'm now getting back to work on everything, and since it was all out of order i was losing my mind over it. so instead i'm reorganising my schedule.

i took the chance in pinging everyone here, but may and june commissions will have some delay, though i tried my best to make everything faster than usual to minimize the delay the best i can do. you can check my new schedule right here on my trello!

if anyone has any issue with it, any problem at all, please feel free to message me so we can talk about it. i'm really sorry about all this! i'm feeling relatively better now, but i'm sorry for such a trouble, april was a hard month for me and i appreciate everyone who has been patient and supportive to my work! thank you so much!

FOR NEW COMMISSIONERS

if you're interested in commissioning me, please check my schedule right here so you have an estimated date of when your commission will be done, as for now new customs will be made after the end of july. if you're alright with the waiting, then it's alright, i just want people to be good with the waiting time.
if anyone needs any help, has any questions, please contact me via message or feel free to message me on discord, vi#0246. i'm always willing to discuss and solve any problems as i don't want anyone to feel damaged. 🙇‍♂️
messages on toyhouse are taking me a couple days to reply because i need to read each one with time and reply them properly, so please have some patience with that as well! 🙏
that's it guys! thank you so much for the understanding & i'm sorry again for this past month. 😔
i would also like to thank you for everyone who's been supporting my work on gumroad, my shop is something that has been really helping me so much and i'm really thankful for it. 💖
see ya! ✨