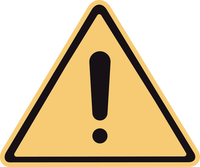 https://toyhou.se/tigeus/characters/folder:321830
Hi friends! :D
Just here to post a little update about my character trading. I have a TON of characters who are still on hold here, and we're slowly approaching the 1 year mark for a majority of them - but I can't seem to find the hold-owners for most of them! D:
This is something I'll be keeping better track of in the future, but I've found that this issue is mostly due to username changes or MIA users, and thus, I'm going to be revoking the holds on almost all of them rather soon. 
HOWEVER. If you recognize any of the characters named "HOLD" as one that you have asked me to put on hold, or you know the person who did, PLEASE get in touch so we can discuss whether to put the character back up for trade or to follow through with it!
Thank you!!