Profile
---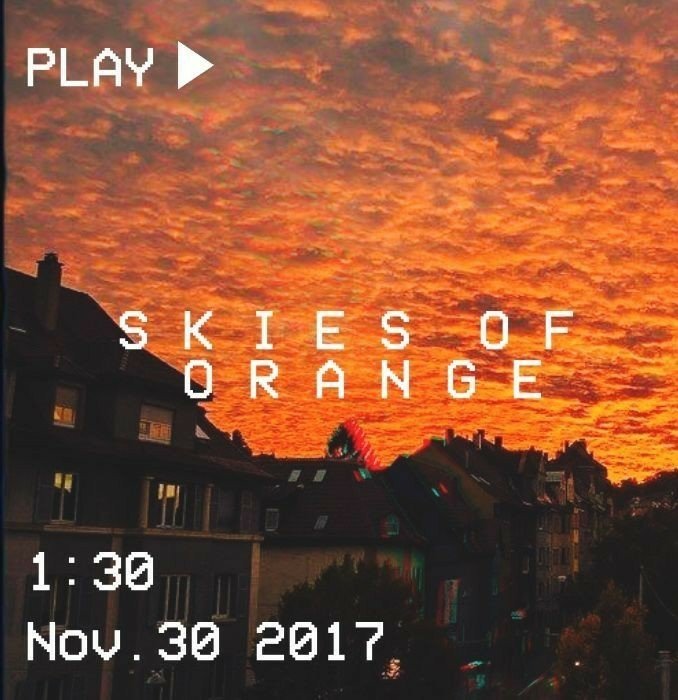 Age
23 years old (immortal)
---
Cherval Lamoret
---
protector. babysitter.
Cherval Lamoret (with a silent 't') is the assigned bodyguard to Ryou DeNair. Since he was a child, his father has trained him to become a knight. Because of his highly skilled fighting skills and strategic thinking, Cherval quickly raisep up in ranking, causing him to be one of the two youngest knights (along with Lorei) to attain the highest order and thus, assigned to serve the princes at the age of 16.
Cherval is a very serious person and a control freak, always liking things to be in order. He is always commended for doing great work because of his timeliness and efficiency. Unfortunately the only thing that throws him off his perfect world is Ryou, who is constantly (and successfully) running away from him. This causes Cherval to constantly be seen chasing after Ryou around every day. Cherval has considered quitting his job several times but still does it because it's his assigned dut and despite the stress Ryou causes, Cherval does care for Ryou.
Order
Schedules
Watching a play
Classical music
Disorder
People who are late
Spontaneous occasions
Technology
Disorder is disgusting
Trivia
---
Strength
Dedication and efficiency
---
Weakness
Doesn't know how to relax