Profile
---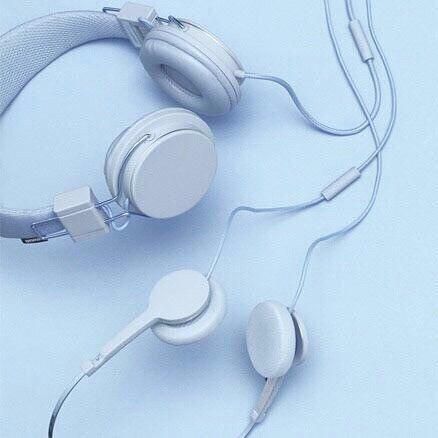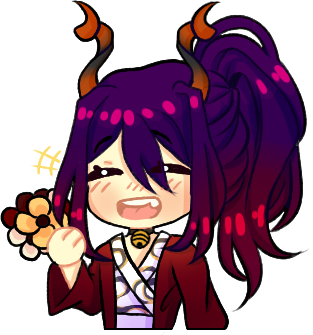 Age
16 years old (immortal)
---
Shurei DeNair
---
youngest prince. soft boi.
Shurei is the second and youngest child to the King and Queen of the Demon race, as such he is the younger brother of Ryou. Shurei is the complete opposite of his older brother. While Ryou is wild and reckless, Shurei is timid and cautious. Because he was born prematurely, he had always been sickly and weak (although he is technically still slightly stronger than humans). He is overprotected a lot by his parents to the point he is not allowed to step foot outside the castle grounds because it would cause him to become sicker. Despite that, Shurei has never complained about his situation, instead he's always optimistic and kind to everyone and every being.
Shurei's personal guard is Lorei. Since the both of them are good looking and softhearted, the two of them actually have a secret fan club hosted by the women in the kingdom. Shurei and Lorei have such a great relationship, almost like mother and child. But Lorei spoils him too much and sometimes forget about personal boundaries so the two of them are always sticking to each other.
Strolling in the garden
Animals
Painting
Children
Crying
Arguments
Being yelled at
Getting sick
Find peace in the little things
Trivia
---
Strength
Peaceful and calm
---