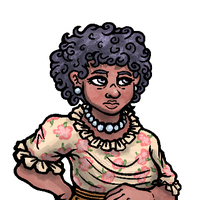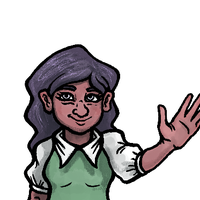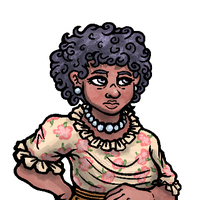 ---
Niece. Really liked her growing up, but... occasionally things don't add up about her, from an adult perspective.
---
Great-Aunt. Disappointed that her Jyo won't assert herself more - like not having more children - but tries to help family in what capacity she can.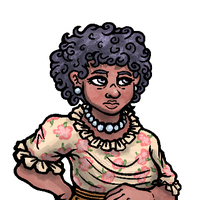 ---
Niece. If it weren't for sending his money to Mina, he'd practically be a deadbeat.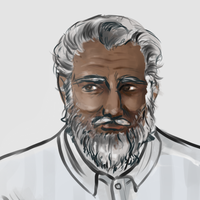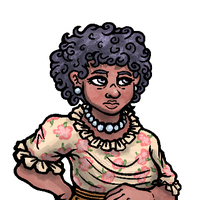 ---
Wants to support her daughter in artistic endeavors as long as the homework gets done.