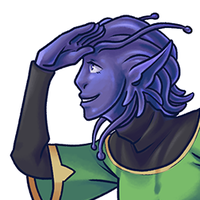 ---
We really should compare notes some time. Somebody in our lines must have served together at some point.
---
The past is the past. Sure, our might have served together, but do we really need to figure out who?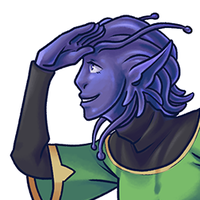 ---
She experiments. Really, that human bread thing? We had a dozen ways to get something like that. But no, it had to "rise", or whatever she called it.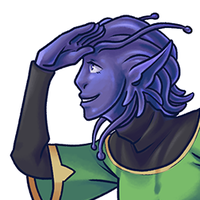 ---
You want to know who to keep happy on a ship? Beyond keeping the air at at the right pressure, it's the cooks. Nothing lowers morale like bad food.