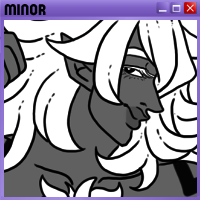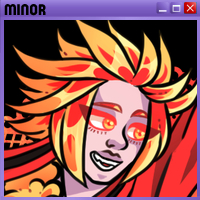 ---
They never meet in person but Spencer heard a lot about her from his father. Honestly wished she would have been his mom instead of his actual mother who despises him for being trans as well as hate him because of Weston.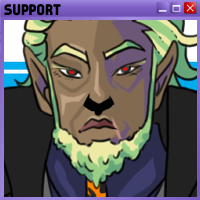 ---
Despite appearing harsh and cold he loves his son a lot. Tries to not pamper him too much but tries to not do the opposite either.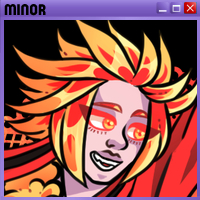 ---
Respects his father and knows that despite his attitude that he means well. Is really grateful that Weston did not kick him out or disown him when he came out as trans.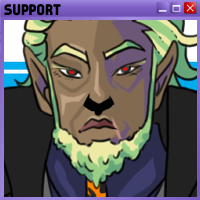 ---
Ugh, loves her so so so much! Sometimes cries at night while eating ice cream and holding her wedding dress.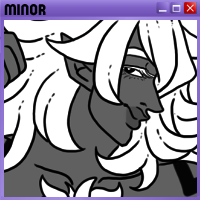 ---
Was the main force to keep Weston in check. Loved him very much and sees him as the love of her life.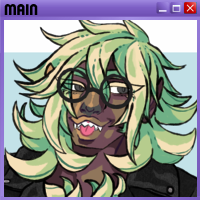 ---
Gordon loves his little brother oh so much! Is troubled how much Spencer is looking up to him and fears that he might get bad ideas and mix with the wrong type of crowd. Nonetheless, Gordon loves his brother and would make anyone pay who dares to lay a hand on him.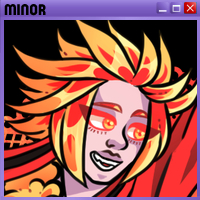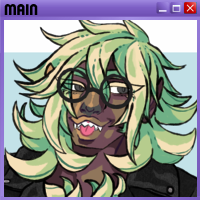 ---
Gordon loved his mother more than anything. He lives with awful regrets about what happened in the night of Caitlyns death and is since unable to even talk about her.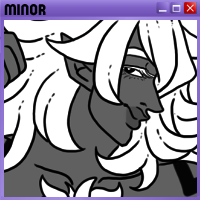 ---
Caitlyn loved her son dearly. She would do anything to keep him save and happy, even going to the point as to sacrifice herself so he would get out alive of the burning house.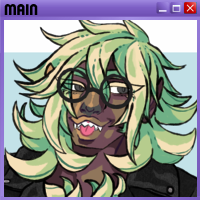 ---
Gordon is honestly afraid of his own father, fearing that he will blame him for the death of his mother and nothing else. Back when Gordon was a child he was already kind of intimidated by his fathers stern character.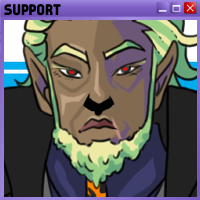 ---
Weston is no man who shows his honest feelings but one thing is for sure, he knew of where Gordon was roaming around for a long while already.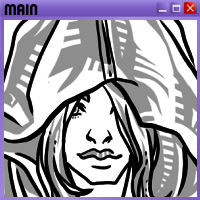 ---
Never actively said he liked Ri-Ri to hang around him but also never made clear that he DOESN'T want it to happen. Along the way there was hate as well as spite for this man but Sky overcame it over time and actually started to accept him the way he was. Still gets annoyed by Ri-Ri's rather obnoxious behaviour sometimes though.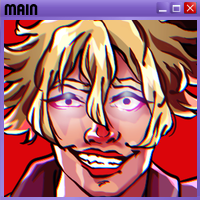 ---
He sees Sky as his little brother since he's older than him(and taller). Isn't really doing anything brother-like though besides hanging around Sky a lot. As a child was fascinated by him and his powers and still is to be honest. Often brings his son with him and decided for himself that Sky is the uncle.