[top pixel of me by starlitstatements, bottom pixel of me by zazozaliad all the rest are from bitmap dreams (which i did get permission for)!]
hi there!! you can call me 

kara 

or 

marisa

. i love rping and shipping ocs!
i tag all NSFW and gore appropriately! you will find both of which 

in my profiles, scattered about. browse carefully!
i'd recommend checking out my about/byf bulletin
oc forum threads/games ive made: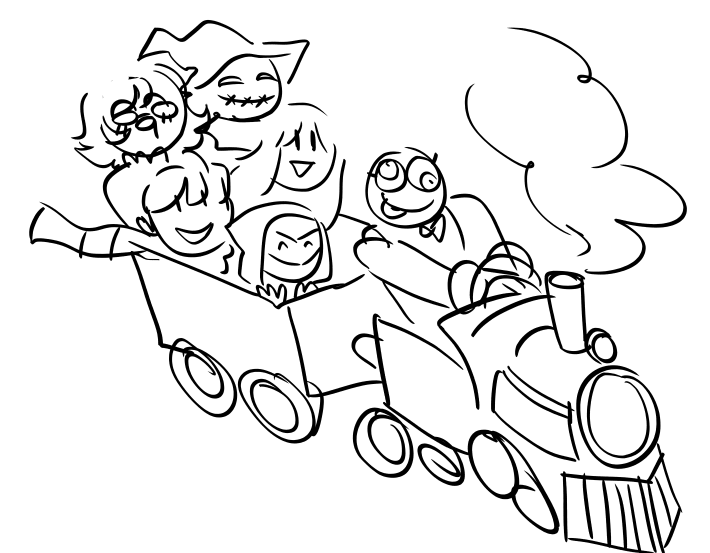 BIG BAD MEAN PEDOPHOBE TRAIN: ORGANIZATION PEPPERMINTEEN
Recent Characters & Designs
---