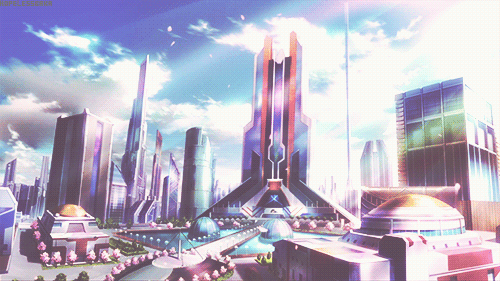 Species Information
---
Aw0001 (Stylized from Aw000!) is a futuristic closed species centering around musical digital and android wolf kemonomimi companions. They are intelligent and self-sufficient individuals.
Aw0005 come in two forms: a digital form and an android version. Android versions need a Very Rare trait. This is due to a link with the lore where while android bodies and technology are now available, they're still considered luxury products and may not be available to everyone.
Current Events
---
MYO Event until 15 Jan 2021!
---
Event Name and Description
---
Event Name and Description
---
Event Name and Description
---
Event Name and Description
---
Event Name and Description
---
Featured NPC
---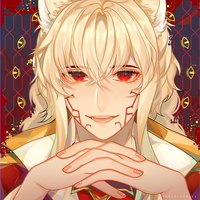 Featured Character
---