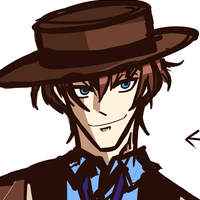 ---
Kelga's sister? They don't even share any blood, and they still get along great. Must be wild. Haha! She's real protective over him and everything... No skin off my back though. James, on the other hand... It's funny the way she intimidates him.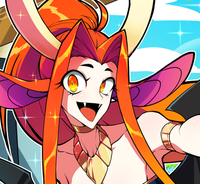 ---
Ray is fun! But... uh, he's a little too into his work. And sometimes he's kinda mean to Cash... His pranks go a little too far sometimes, but he really does seem to like Cash. What's he so mean to his own brother for though!?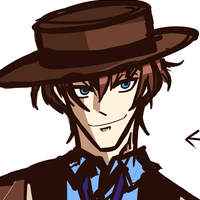 ---
Love the guy. A bit of a dumbass, but I guess that's what it takes to wind up in bed with James! Haha, just screwing around... Nice guy. Lots of fun.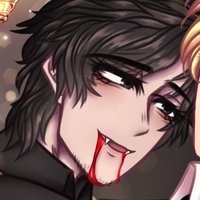 ---
Kind of a weird guy! I like him. He and James have a pretty rocky relationship though. I can't tell where some of the jokes begin and end between them.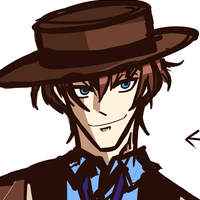 ---
James is my *half* brother. Don't forget the half. You know, like I'm only half the man he'll ever be? Juuuust kidding...Just kidding... We have our fights, but a brother is a brother, *right*?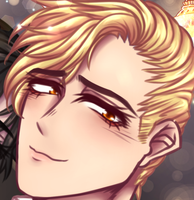 ---
Ray is my brother... I care about him. I really do. But he's just so... frustrating. He never takes anything seriously, so it's hard to tell when he's joking...