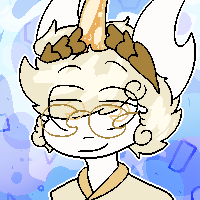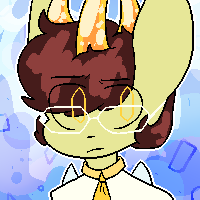 ---
I understand Polum causes issues for my peers, but I think their complaints may be overblown. One small discussion with him was enough to endear him to my cause, and now I consider us good friends.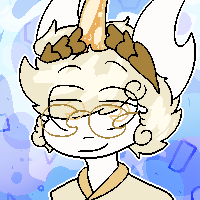 ---
Kolo has a lot of pent-up feelings and thoughts that he never expresses, so I like giving him a space to express those secret emotions! He doesn't always appreciate someone knowing him as well as I do, but hey, that's what friends are for!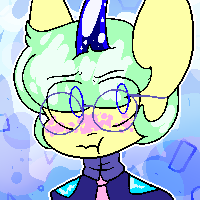 ---
Ugh. I wish I had more to say about Polum that wasn't vitriol. But his actions are downright evil. I can tolerate it - barely - through sheer will, but the line is very thin and the moment he steps over it I will learn dream magic solely to rein him in. It's really a disappointment he had to take the path he did. Egoists, the lot of us.