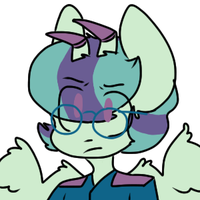 ---
Cleverly is... frustrating. He doesn't take enough seriously and he's a practical doormat to everyone he comes across. What kind of leader is that? A limp pool noodle, that's fucking what!
---
Sprig is really intense. Like it can get very overwhelming very quickly when his temper gets stroked. I try to avoid making him angry but he's on a hair trigger.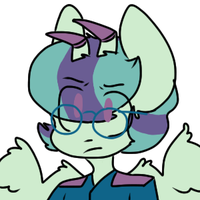 ---
Saying we butt heads is an understatement. I don't resent him as much as Cleverly but he's quick to get on my nerves, especially because he goes around popping gum like it's how he breathes! That's absurdly annoying!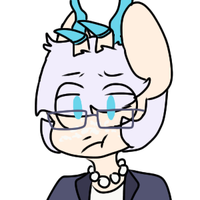 ---
Sprig's a mean bitch with a lot of bark and a ton of bite behind that. You're best staying out of his way. Huh? Oh, no, he's fine to work with I guess. There's a few other aner I can think of that would make worse commanders, Cleverly chose fine.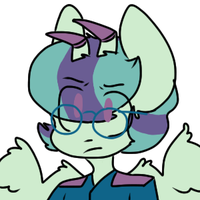 ---
A disgusting disgrace! I'll run you through with my lance and shake your corpse around as a goddamn fucking pinata for the dinergates! How dare you harm a gyne!
---
Ah, yes, Cleverly's feisty little commander. You may raise an eyebrow at my smile, but I assure you it's forced albeit polite. I hate Sprig.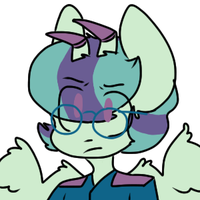 ---
Plagued by a weak heart, just like Cleverly! Humph! Who keeps putting these limp spine weaklings into power! At least Imere picked a worthy commander for my skills to go up against.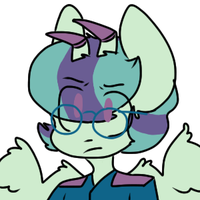 ---
Of course I know who Phynor is, praise be his starsdamned name! I have a portrait of him in my dorm. He is the commander and leader that all Clover Ants should aspire to be like!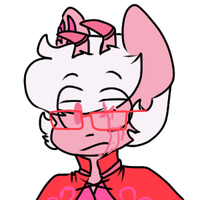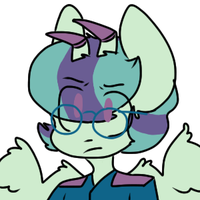 ---
Osage followed Phynor in succession, and his rule was known for peace, scientific advancements, and the birth of liberal arts. It's mandatory education, taught to all young Clover aner. Most people aren't told that he's still prowling the halls, though! I nearly fell over when Cleverly introduced us!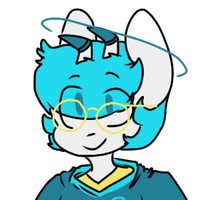 ---
Ah, yes, Commander of the Army! Unfortunately I couldn't pick him out of a crowd, but I believe we have met. Didn't he fall right over in shock? I don't always get such extreme reactions, but that was a delight! I may have laughed.