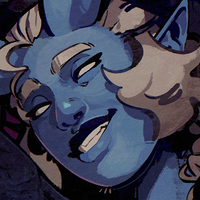 ---
You won't get it out of her mouth, but Tempest is fond of Poppy. Tempest isn't usually one for companionship or friendship, but perhaps she can make an exception.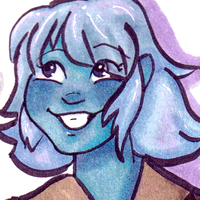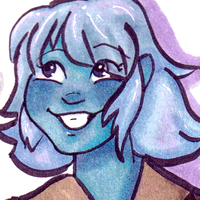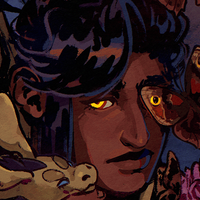 ---
Honestly and truthfully, Callisto for a while finds Poppy a little bit intimidating. She's a powerful force of personality, and her initial vocal dislike for Tempest startled her a little bit. After realising it was a misunderstanding, she learns two things. 1. Poppy is very charming 2. Stars above can she hold a grudge. But with the help of some cookies, one kitchen fire, and a few more cookies, the intimidation factor gets vastly outweighed by her charm :)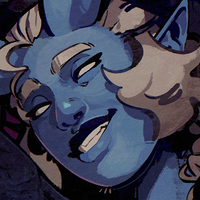 ---
She can't help but find her sincerity endearing, and finds herself wanting to help her and... you know. In any case, over time, to her great horror she finds that she actually likes her. Despite her best efforts, Tempest finds herself unable to say no to the woman. What can she say... pretty girls are her weakness.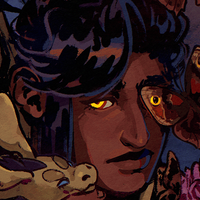 ---
Tempest saved her life, and in turn Callisto has returned the favour and much more. Tempest challenges everything Callisto has ever known, and the life she leads is deeply alluring. Every glimpse she gets at the woman behind the image she projects only makes Callisto more curious—she wants to know her, she wants to know about magic, and she wants to know about the life she could lead living by her own choices and not someone else's.