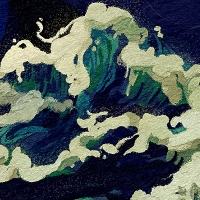 Full details & forms can be found here >> diosmaden.art/commissions
I'm now offering code related options as a separate waitlist—you can commission me to create the assets for one of my codes, customise one of them for you, and/or fill out the HTML/CSS on your behalf!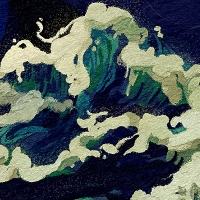 Must confess I don't fully know what you do and do not get notified for here on toyhouse so if you get a notification when someone makes a thread... Never mind me!
But assuming that you don't(?), I've revamped and moved my commission info from the previous bulletin into a thread here > https://toyhou.se/~forums/71.art-marketplace/238409.
Still not open again just yet but I'm making good progress through my queue and should be ready to reopen in around a month at the earliest!
I'll also be offering a new kind of commission, which if I purchase a good quality printer will include the option for a physical piece. More info in this twitter thread, + a poll to let me know if you'd be interested > https://twitter.com/CaptainHarrie/status/1433843122845458492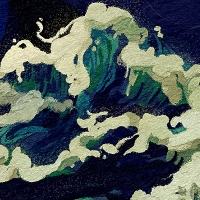 SOB . this is what happens when you keep putting off putting all your characters up on here </3
But, I did update my character directory to include info about my stories n such if you want to know what all these characters are for!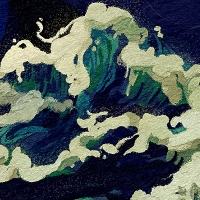 Hi guys!! I thought I'd make a little area for people to leave suggestions for things they'd like to see. I must emphasise though that these are just suggestions and I can't guarantee I'll do them!
Anyway for me, more useful suggestions are less so much theme ideas so much as specific functionality you wish codes had (not to worry if you're not sure if it's possible!) and like what kind of information you want to share... If that makes sense?
Like for my interactive layout id describe it like "character profile with a short bio that focuses on their design & alternative looks and their relationships, with a design inspector where you can toggle layers" or smth... I dunno! Anyhoo if you have suggestions heres where to leave them 😊