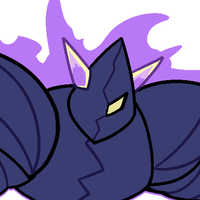 ---
Macbeth's primary objective is to protect Prim at all costs. It will cease at nothing to make sure she is safe.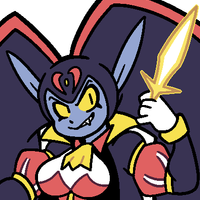 ---
Prim treats Macbeth similarly to a little brother. She often orders it to carry her around when she doesn't feel like walking.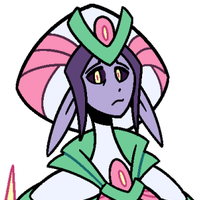 ---
Proper deeply cares for Prim, and was devastated when she thought her blindness would rob her from the joy of watching her little sister grow up. She is quietly happy that Prim has stuck by her so vigilantly even after the dark entity merged with her body.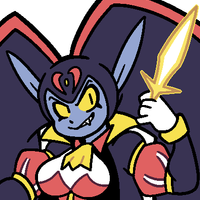 ---
Prim desires to save her older sister's life by any means necessary, even at the expense of others. The only person she shows any respect to is Proper.
---
Dusty seems to be the only party member who stays by Lyra's side, even in lieu of her difficult personality.