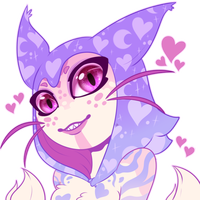 ---
I've known Citrus for a very long time! It's been a bit since I last saw her I should honestly drop by sometime for some much needed catching up.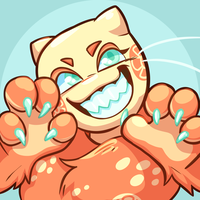 ---
Haha I met Fae when we were just little balls of fluff! She and I were like two peas in a pod! I am glad to say she is a dear friend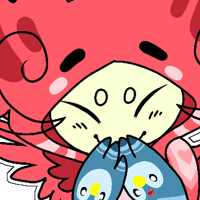 ---
"She is my sweet beloved mother!She was really kind and caring to me even though I've always been naughty and always make a mess. It feels amazing to have a mother again.I love you,mom♡!,"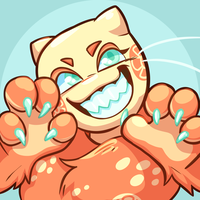 ---
"Citrus? Oh, yeah! She's my mom!" Diane smiled widely, her eyes lighting up. "She's amazing and really sweet and I love her so much. She's mainly why I am who I am today, and I couldn't be more grateful to have such an amazing mother like her." She continued, glancing at the ground with a soft smile. It seems that the two have quite the mother-daughter relationship; the bond between them is unbreakable.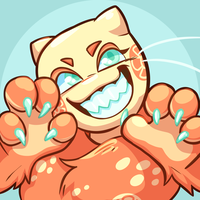 ---
My sweet daughter! I love her with all my heart and would do anything to keep her safe. If any one hurts my little girl they will be cursed for all eternity!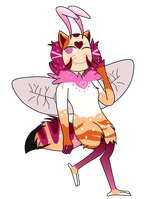 ---
Oh I love Citrus! Shes a hoot to be around and shows me all the good restaurants around my area~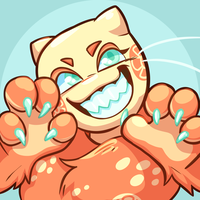 ---
I love Citrus with all my heart. I don't know where i would be without her! I promise to spoil, love, and cuddle her every day i can.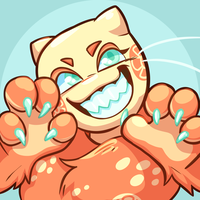 ---
My dearest mate! Gods he is so handsome and treats me well! I do love him very much and want to spend the rest of my days with him