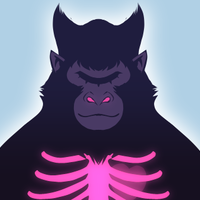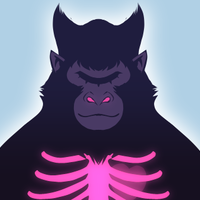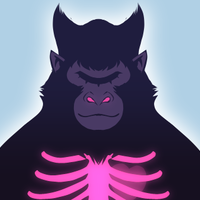 I just wanna make them some nice, up-to-date art before I do upload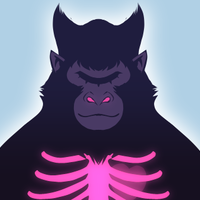 hi! I notice certain terms cropping up when I browse people's toyhouses like, "uft" "ufs" "main" "secondary", etc. could anyone familiar with them elaborate on what they mean? I imagine especially in the adoptable scene it's pretty common, which I'm not in on, personally, haha.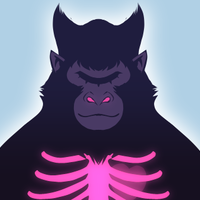 I could make some kind of FAQ section in my profile, so, uh, if you have questions pertaining to my characters, let me know?
On that note, I should look into CSS styles to make things look a bit less barren, ahahaha.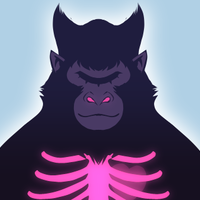 I keep forgetting this place exists haha. anyway I still do got a heckton of characters I wanna upload. figuring out where to start is the hard part!