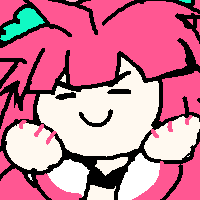 Updated my character tags so they're sortable now!
I've also finally added a few links to Benny, and will be slowly working on adding in more!

 

 
I adopted a design... LMAO. Never thought I'd do that, but I love her already... Currently working on making her a model in Vroid and writing her a profile!