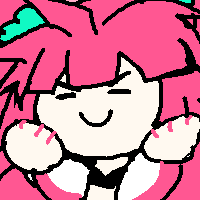 Hehe haha wahoo yippee. Break out the Jerma rat song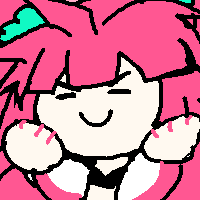 Finally playing around with the stable release of Vroid... By redoing Priscilla's model.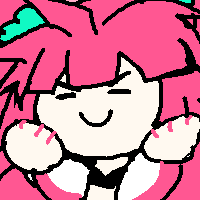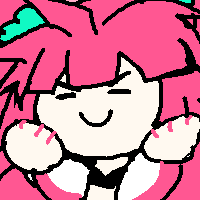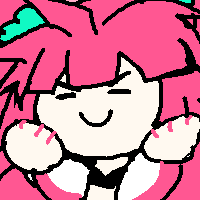 Updated my character tags so they're sortable now!
I've also finally added a few links to Benny, and will be slowly working on adding in more!

 

 
I adopted a design... LMAO. Never thought I'd do that, but I love her already... Currently working on making her a model in Vroid and writing her a profile!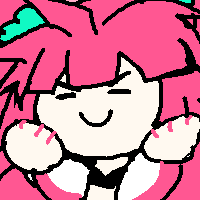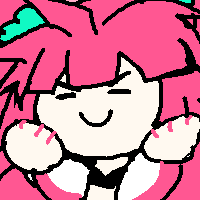 SEGUJHKRDFSL thank you all for the faves on my boys.... especially Benny... Y'all...  

Nothing else LMAO. Just boy.