Claim! EDIT: Done! I hope you like it! I kind of went for something that looked like an alternative to what she was wearing!
https://sta.sh/025j1bheysqm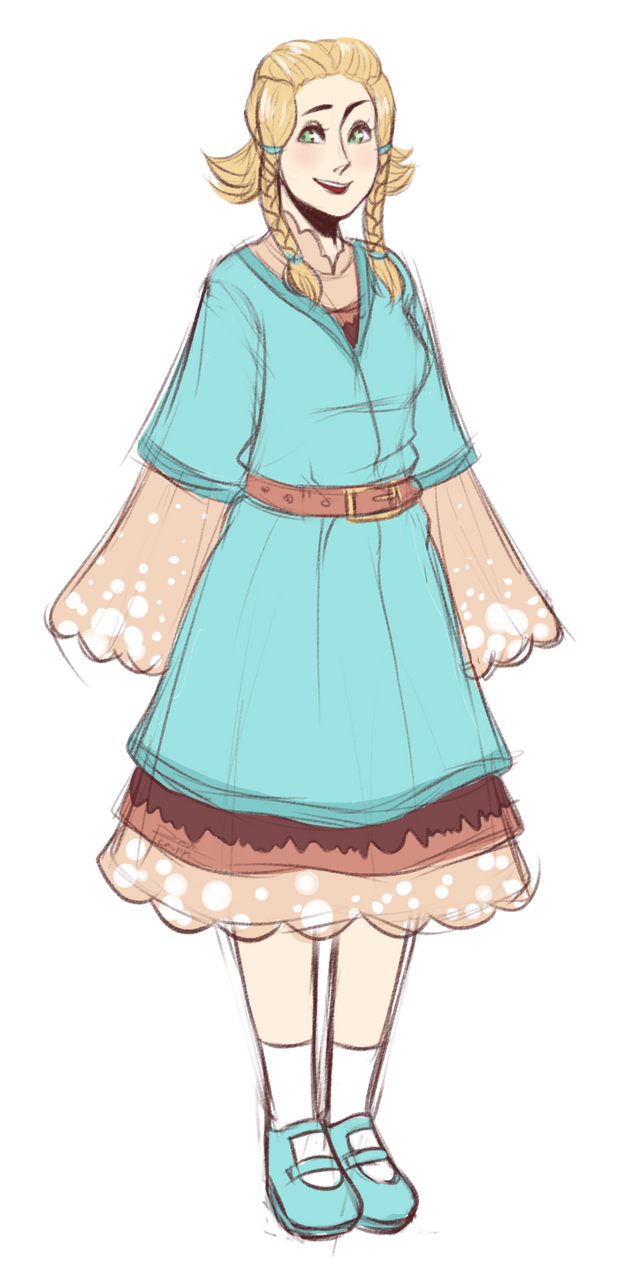 I would love something for Vito. He likes visual kei styles, and the colors red, blue, or gray!
I prefer him but any other character in my Humanoids folder is A-OK!