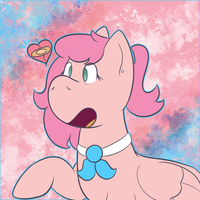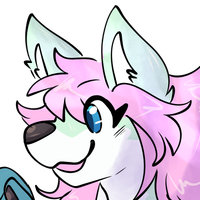 ---
"Mendy is really nice! She's happy to play along when I want a playmate for something silly and she's been a big help in the icecream shop sometimes when I really need an extra hand - or hoof?"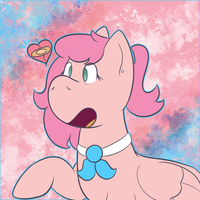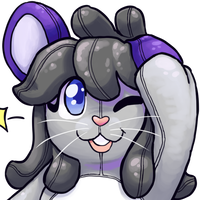 ---
"We connect over a shared interest in art and cute plushies! And Mendy is a retro gamer somehow, despite her hooves?"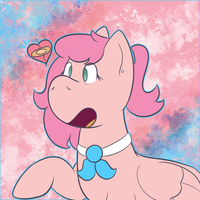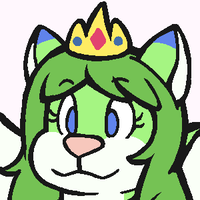 ---
"Mendy is a lovely pegasus who deeply cares about helping the ponies around her, and I admire her for trying to make the world a better place in her own way. We're really close friends."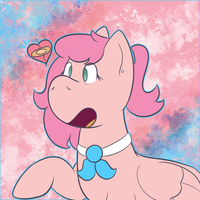 ---
"Mendy's so caring and thoughtful! Being around her makes me feel safe. I feel like I could talk to her about anything!"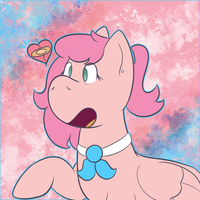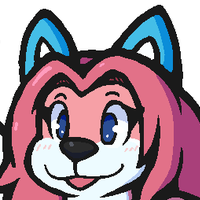 ---
"Someone I can relate to! We both do therapy stuff on some level, and we both try to help people through their feelings in our own ways. Though my way is a lot more magical!"