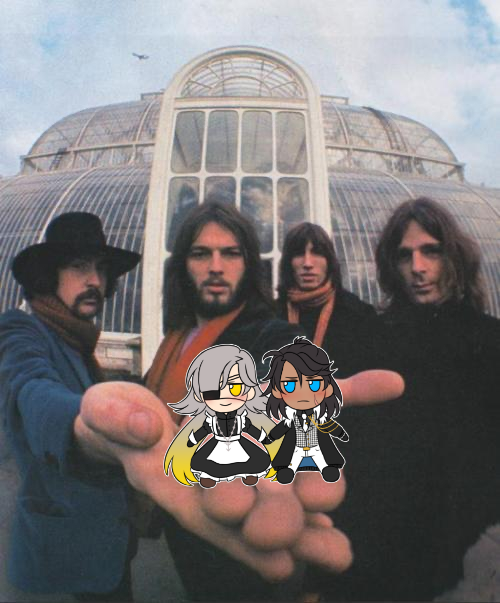 ---
Hello, this is DEAD. I'm 24, use any pronouns you'd like. I'm relatively new to making OCs, starting seriously in 2019. I'm chronically ill & disabled so my own art takes a while... But I get a whole lot of commissions of my boys to fill that void😳
All the characters in my Mains/Favorites folder are my favorite babies. Feel free to ask me anything about them! I think about them a little too much. Valentine my beloved. Bossentine Real
Along with drawing I also write. I have a current project for some OCs underway and will be sharing updates on progress!
Icon by tiredceles!
Social media / other website links below.
---
Notice
I draw NSFW and guro/gore art. If you're going through my art tab, make sure your filters are on when browsing if either of those bother you.
My characters can contain NSFW content and/or dark subject matter, I preface bios with any warnings needed. Bios never get explicit.
If you'd like to draw my OCs, please tag/message me so I can see them! Here's a forum thread for it. Please don't draw characters who I ask for no art of on their page!
I don't sell or trade any of my characters outside of my ADOPTS folder, and I also don't buy designs/characters.
All the standard stuff (original character donut steel, etc etc).
Commissions & More
SFW Commissions Thread NSFW/Guro Commissions Thread OC Merch Making Service
Commissions closed
I don't do requests
Commissions are closed for now, but I have a pinglist for re-openings! Please check the links above for more info.
If you're looking to get buttons or stickers made of your OCs, I offer merch making services here!
I also have an Etsy shop where I sell my art, including that of my OCs. Every purchase enables my dangerous habit of making a lotta merch of my boys. If you leave a note at checkout with your TH username I'll send a ton of freebies.
The Boys