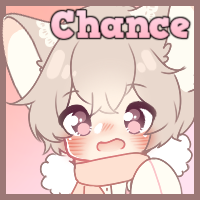 ---
Ash is a regular at my café. I think he's in high school like me, but he must go to a different school. He's very quiet and always orders the same thing. Ash is always writing something down in that notebook of his, but every time I try to sneak a peak he hides it.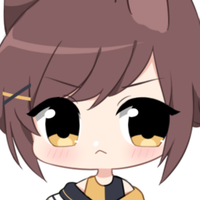 ---
It's the flamboyant pink boy who works at the café. He makes some really good coffee. I can't really say I know him too well.
---
[TO: Zeus⚡] about to go to that haunted mansion with a billion curses on it. wanna come?
---
Hey. Hey Jacqui. Breathe some fire at me. I promise it won't explode this time. Probably.